Hey everyone! I finally found some more time to get into Vfx.
I have run into an problem while working with an effect from a Tutorial-video.
I was trying to recreate the lightning Effect, made my own SubUv and copied the Material and Particle notes. But I cant get it to work properly and because I'm quite new and a bit out of training, I don't know if my Texture, my Material or my Particle system is the problem.
Here is the Video with the effect I'm trying to replicate: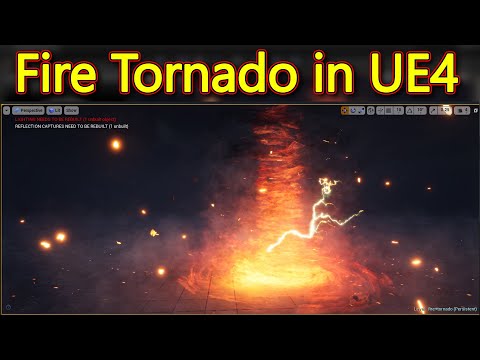 This is my Setup so far:
Texture: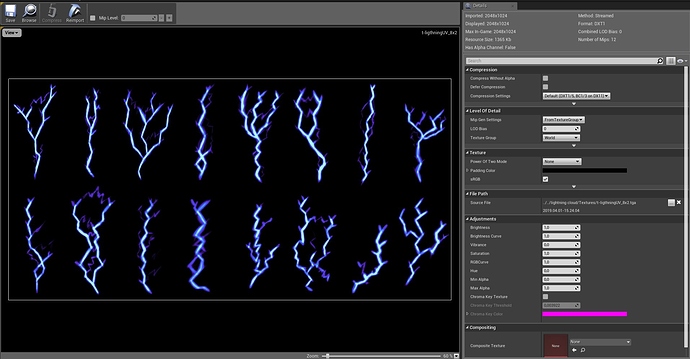 Material: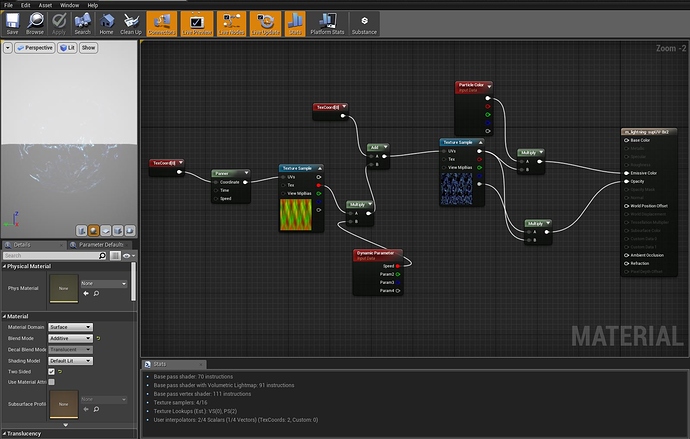 Particle System: (linear blend is probably one thing that is wrong!?)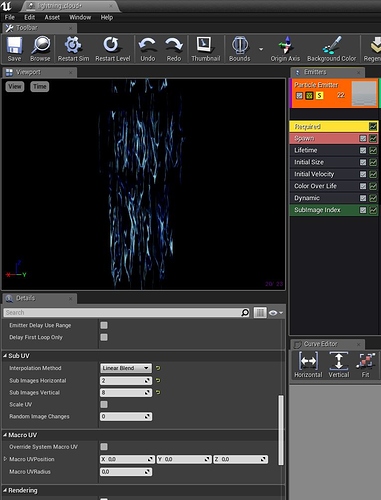 I tried another setup for the material that seems to work better: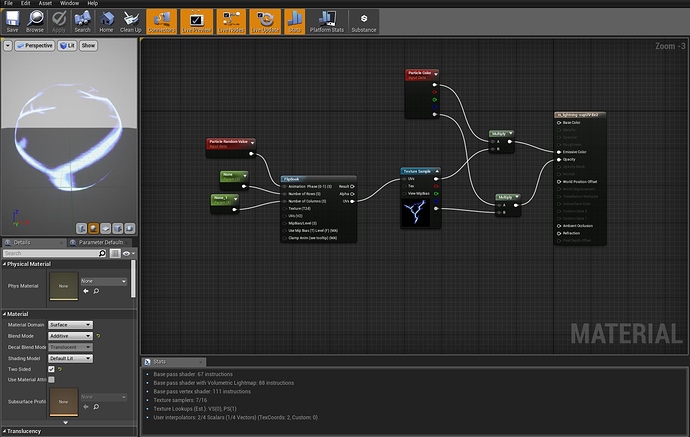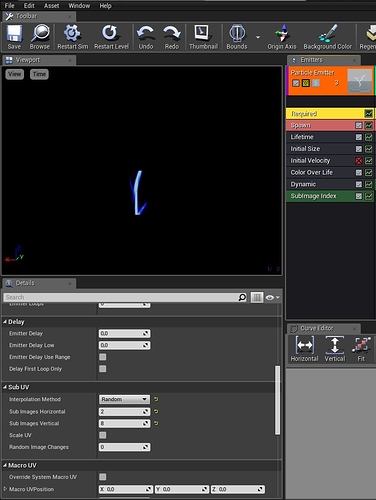 Thank you so much for your help! This is an awesome community!