I'm a problemsolver. But I could have applied that to anything. I could have been a rigger, a programmer or a project manager and have the problem solving core.
What drives me to VFX is my love for storytelling and specatacle. Making an awesome rig could feel nice, but it in itself doesn't communicate any gameplay, emotion or sense of wonder.
Stealing an old line from my LinkedIn, It's all about making the player go: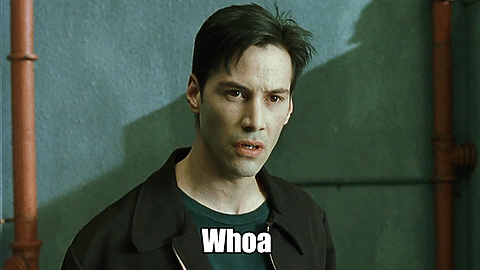 As for the age our profession, I've never met any VFX artists with more than 20 years in the role. Many have been in the industry for longer, but dedicated VFX artists must have been VERY rare in the 90s.
You can't compare that to animation as our profession has been around less time than the nine old men were active.