I have a question regarding using meshes with UV tricks to create effects like how Shannon McSheehan had described in her famous post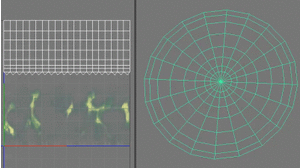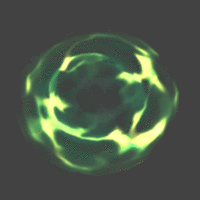 In her illustrations, you can see that the UV scrolling occurs once per effect.
What is the approach for properly making this effect where the texture scrolls over the UV only happen once per particle rather than looping? Is it just about messing with the timing of the emitter and the speed of the scrolling or is there a more precise trick?