Alright, I really need help on this!


So I was working on this shockwave made with the help of pyroFx in Houdini. And I need to make it glowing similar to the pic below.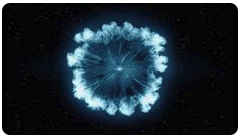 My shockwave: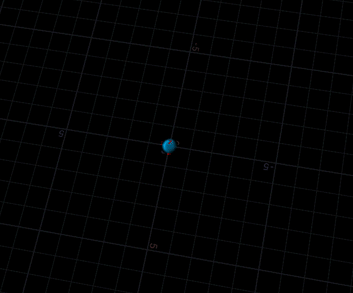 Any idea how to do this?

Also, If anyone can help me with transferring this pyro from houdini to UE4 since I tried making sprite sheet out of it and ROP output gives error saying "Cook error in input mosaic". Here are the images: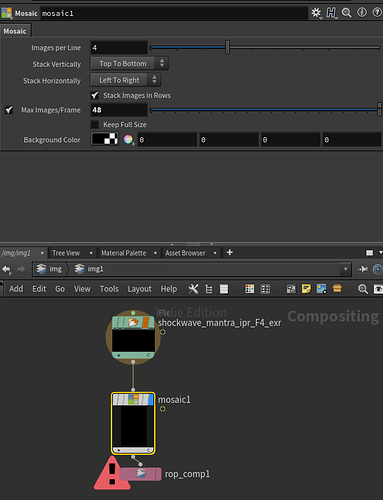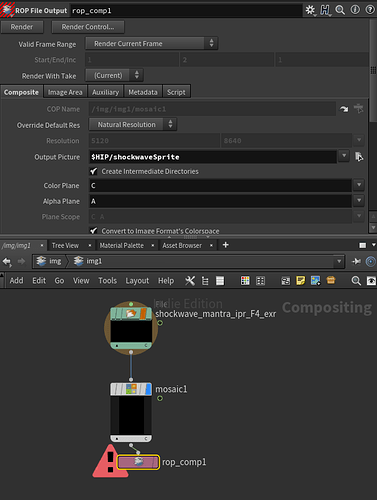 Thankyou!