Hi everyone !
PopcornFX v2 is now in open beta !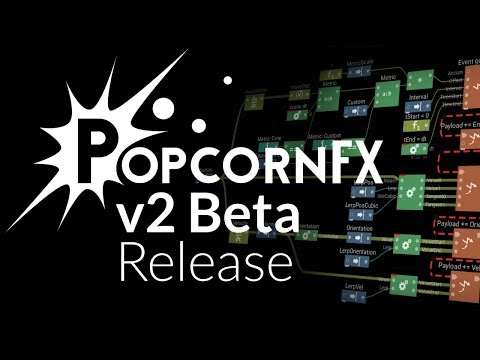 The tool has been redesigned entirely, with the following key changes:
Node graph workflow
New layer (emitter) graph and timeline
New template system:

Allows you to reuse graph nodes everywhere
Hide complex behaviours, tweak easily

GPU simulation available in editor
No need to script everything: experienced users can still benefit from scripts (and the new auto completion !), but you can avoid scripting entirely using nodes
Editor available on Windows, Mac, Linux
For those of you willing to give it a try: https://www.popcornfx.com/services/editor-v2/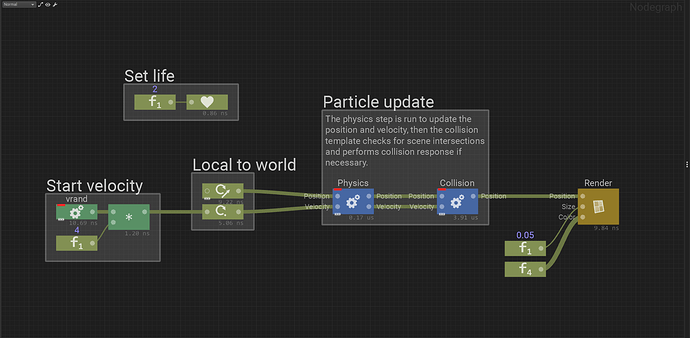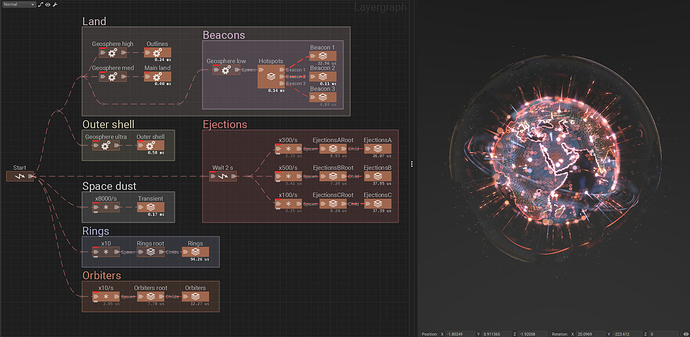 The editor also comes with a UE4 plugin so you can try effects in engine: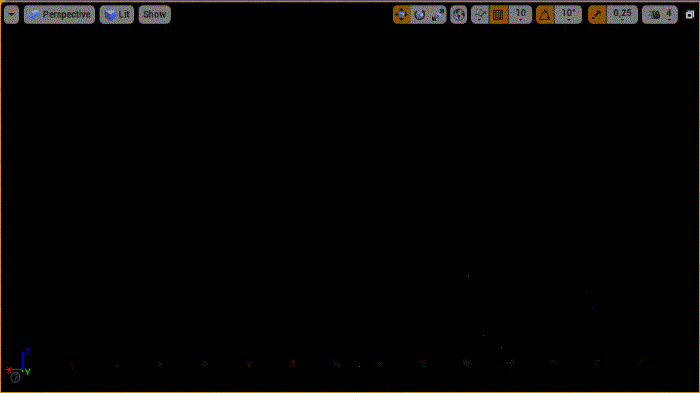 We are eager to know what you guys think!
Cheers