In Short, I'm trying to up my nodal skills by recreating a similar effect to how lightning is generally made in Zelda: BotW.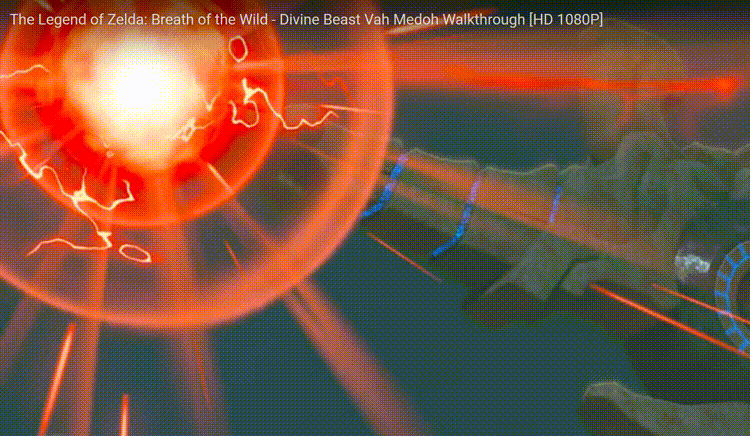 As you can see in the above example, I suspect that it's made by animating a noise texture, then taking a value of grey on that texture and masking everything above or below. The round, bead-like shapes that fade in into arcs of lightning are what's tipping me off. The issue with this technique though, is that I don't see a way to turn this masked information into a nice opacity gradient (short of using HDR and bloom).
So here is the test that I did based on my speculation: I have very little knowledge of the "if" node and reused an example that I found online for what I wanted to achieve.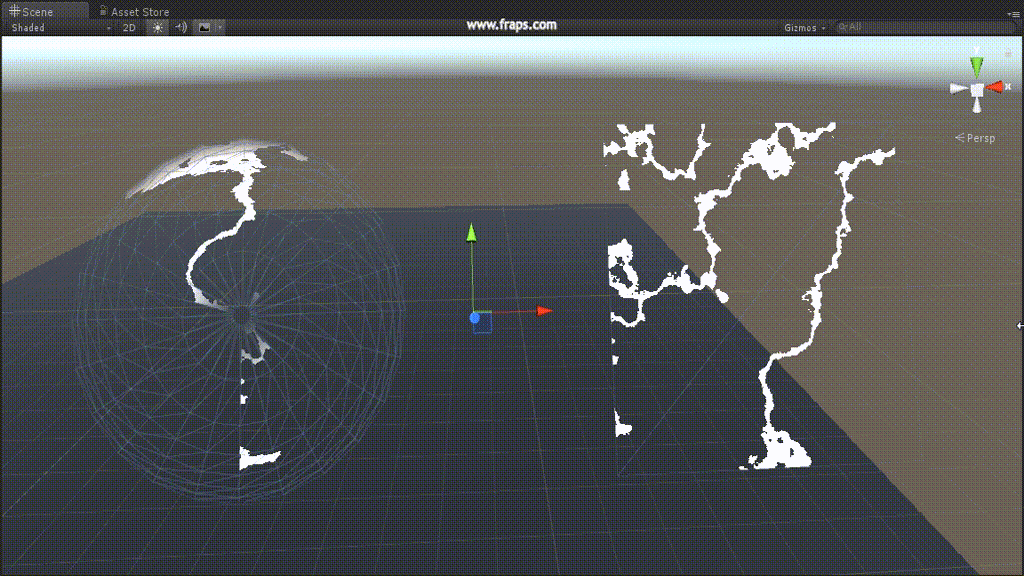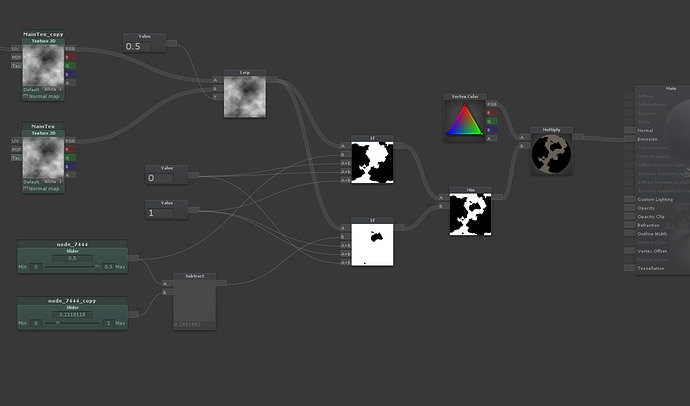 What are your thoughts on this? Do you think it was made another way? Is there a way to smooth it out? I'm generally new to creating shaders at all, some help would be appreciated