(Thumbnail Update) Wukong the Crimson Staff!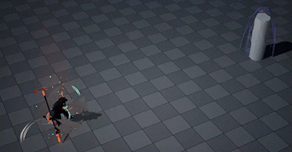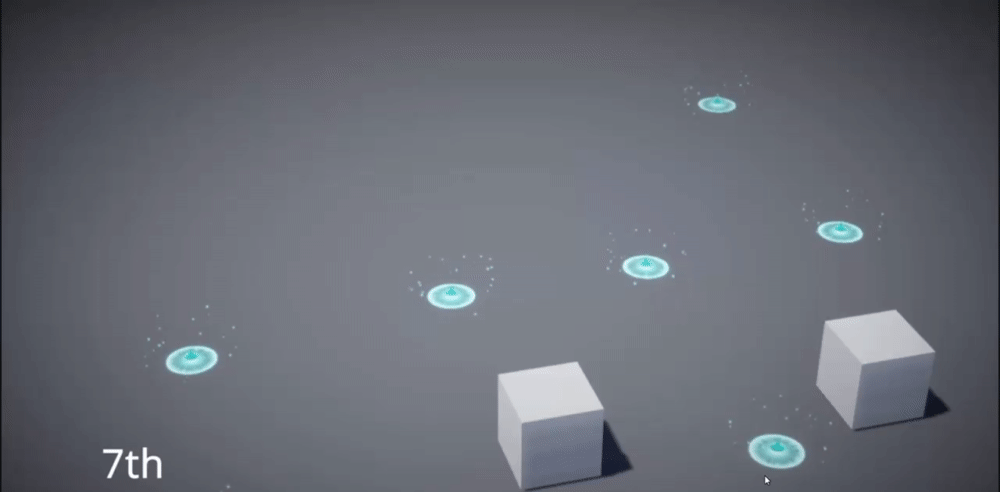 This one is def my favorite so far!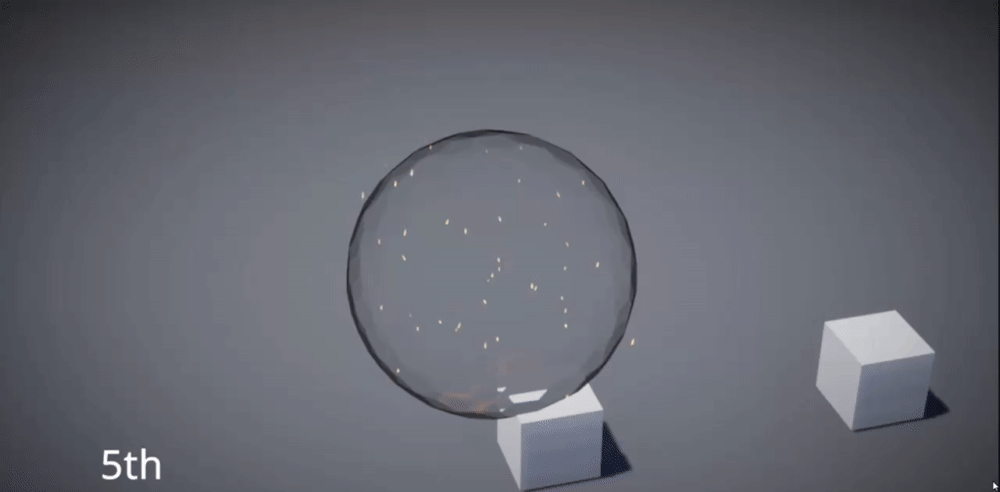 Most recent>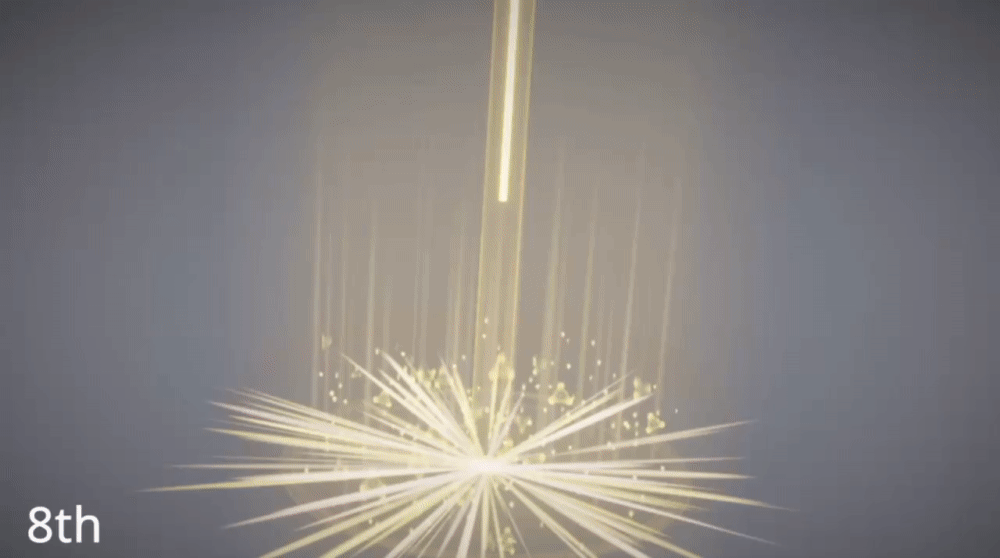 Stylised explosion and smoke, all my effects thus far have just been me following tutorials but with the stylised smoke I was able to kind of get the effect I wanted as the tutorial didn't go all the way, so that was cool!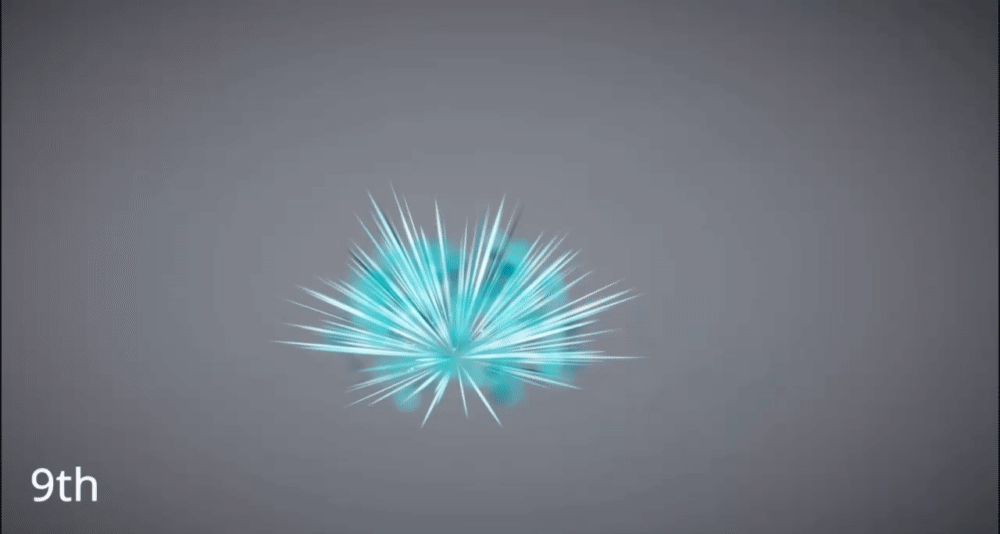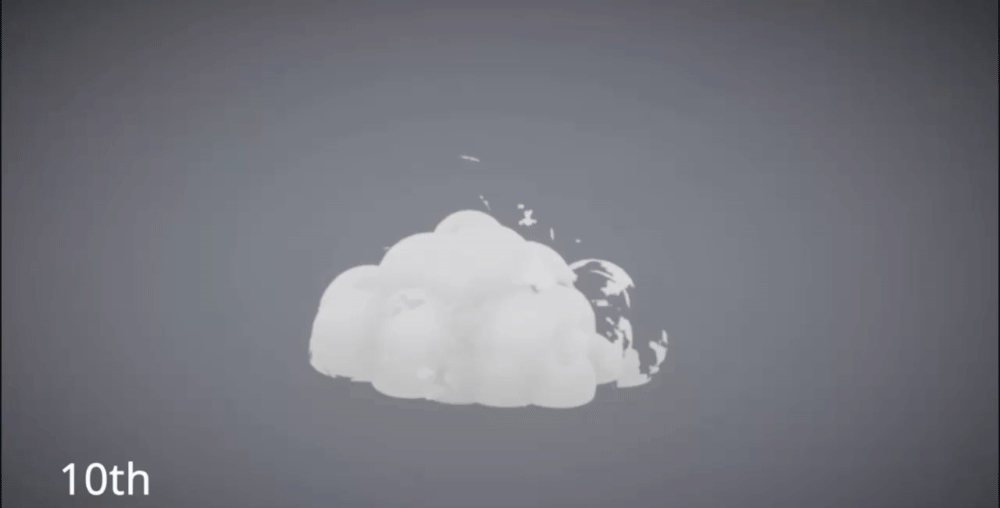 For some reason the sequencer didn't want to show the sparks so I had to basically screen record…Anyway we keep moving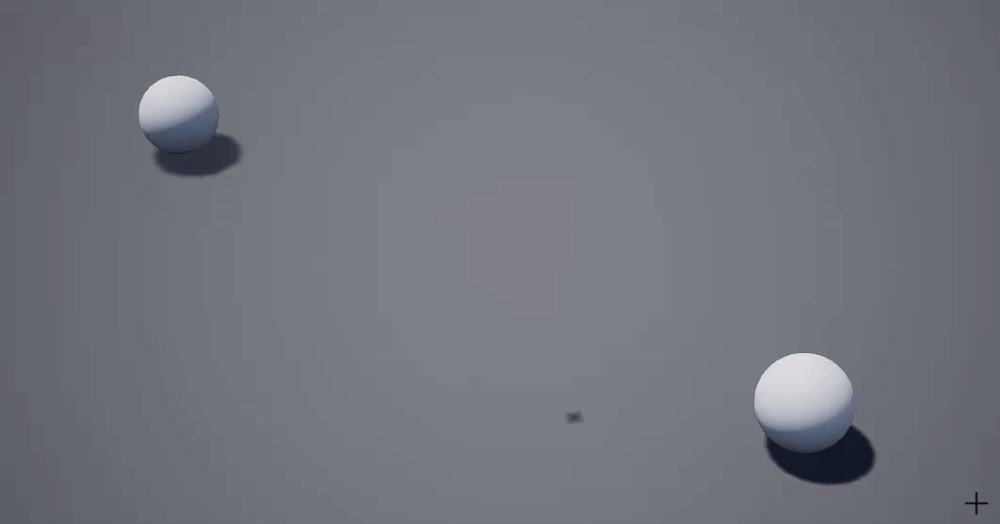 I enjoyed making this one…even though I struggled with setting up the fps blueprint to do damage for about an hour or so…but I think it came out looking cool!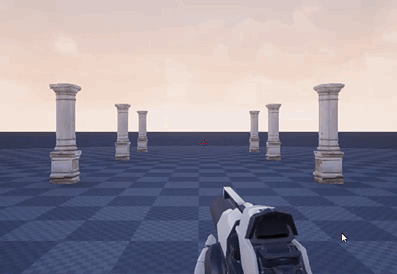 Some fun with sparks!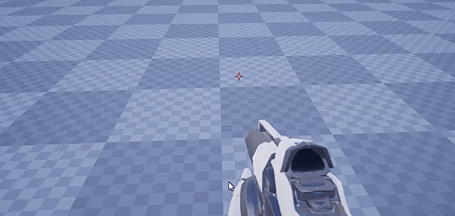 Did I go too crazy on the glow?..I just might have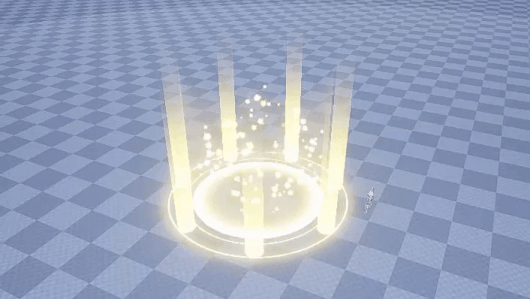 Wanted to make a fanart of the Apex Legends ring mat following a yt tutorial but I ended up liking the oily flowy look. Used some noises from the Luos noise pack!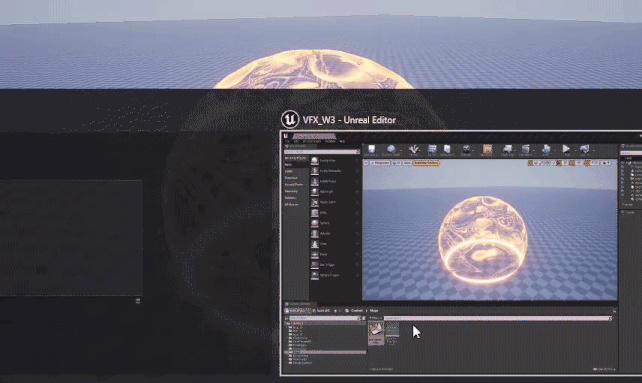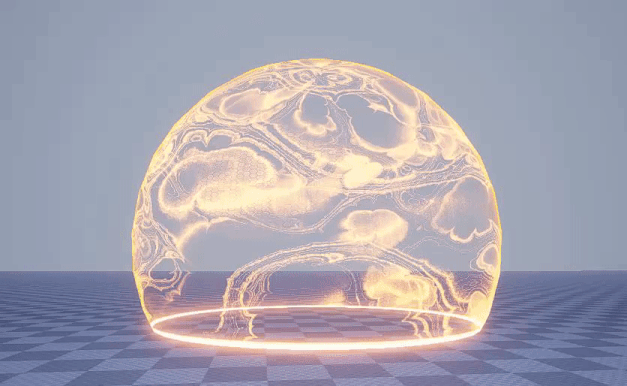 Always wanted to make something like this! Inspired by my noob experience in overwatch 2!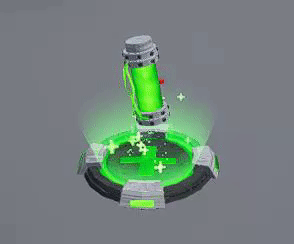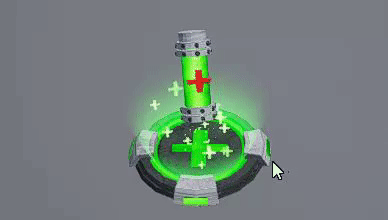 I like this one, the green looks cool. Looks like it is actually from the game.
So I was reading @ShannonBerke 's post about some cool uv tricks and just…wow, mind absolutely blown. All this, just by manipulating UVs…as someone who came from a cg generalist college this is just amazing. I use to think UDIMMs were groundbreaking but this…WTH!!! Thanks for the tips btw Shannon!
Same mesh, same material, diff UV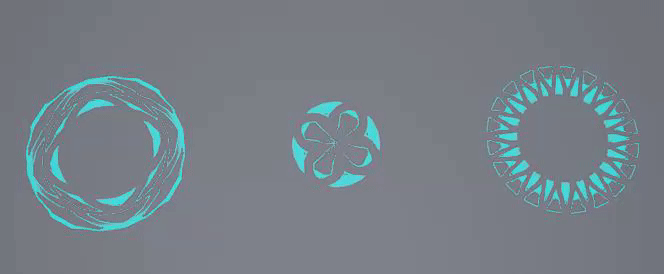 This was inspired by Apex Legends' gravity cannons!
The environment is from the unreal engine marketplace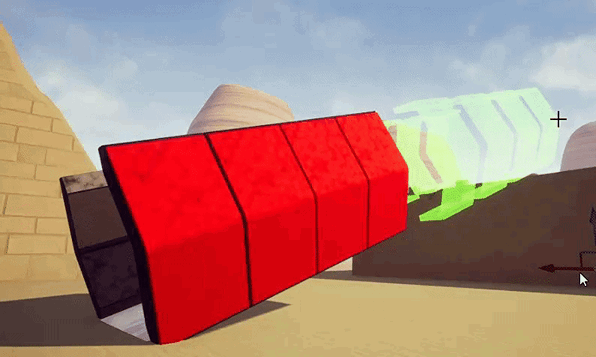 VFX Shader studies!
Also the super cool water gun model is from Patt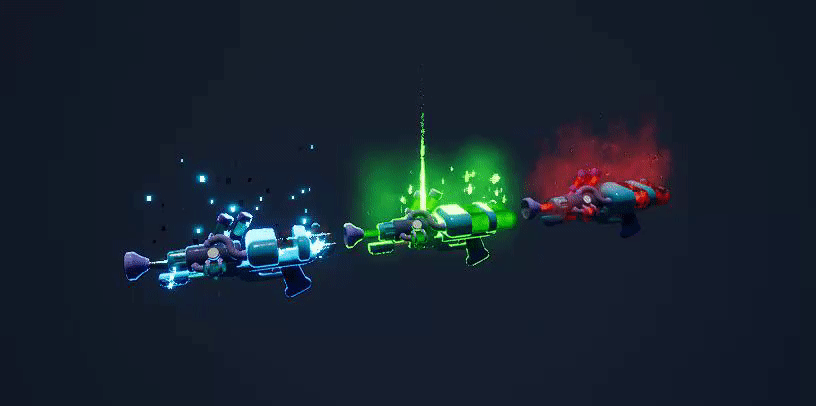 Oh man, been a while since I last posted here!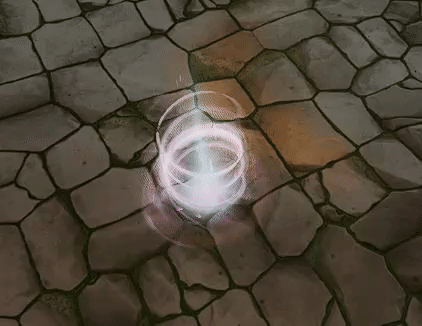 Created this bad boy as a collab between a friend (the animator) and myself (the fx artist). Came out pretty cool and both of us were shocked it came out this well, haha.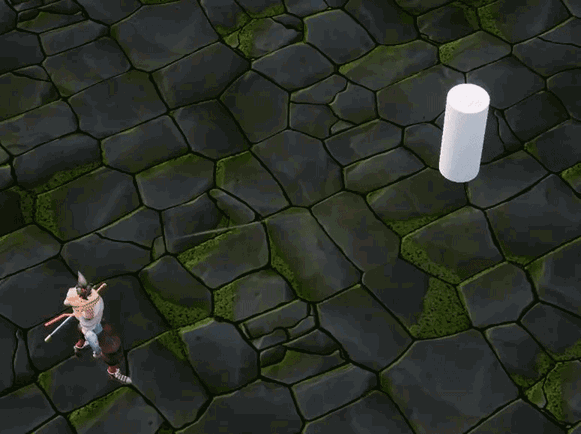 Some Rocket League Fanart VFX!
Riser>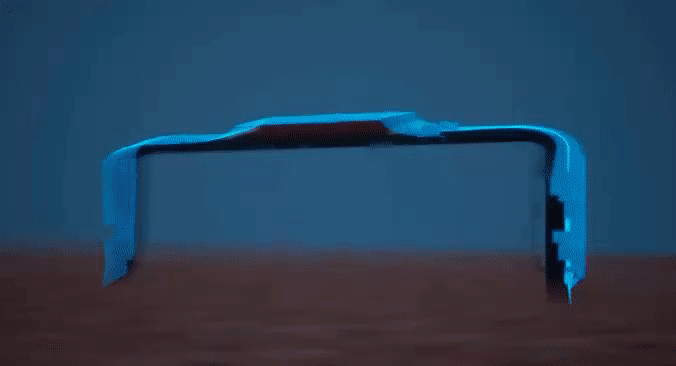 Ball Star>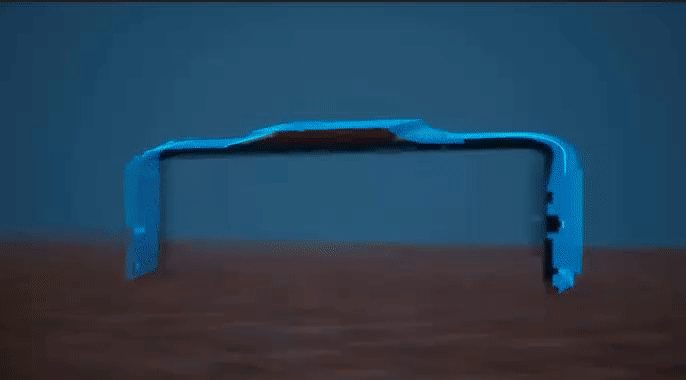 Holo Data>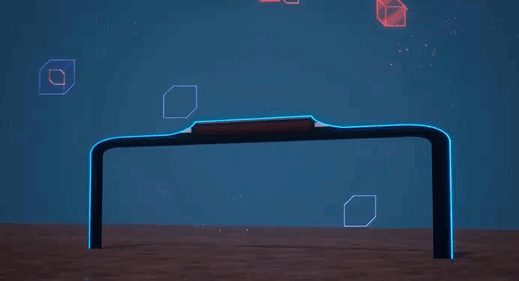 Air Strike!!!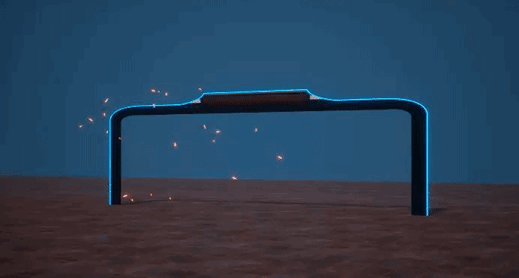 Wip for a personal project, this is the entrance vfx, feel free to leave feedback, critiques etc.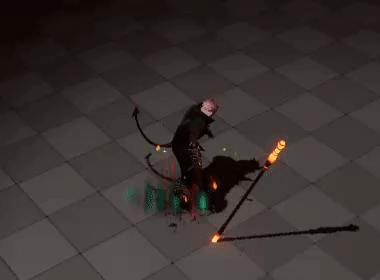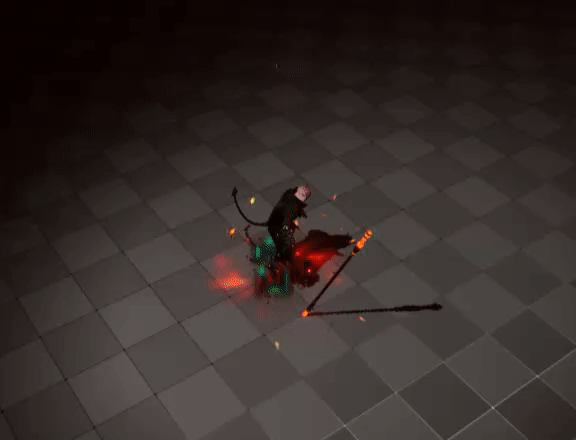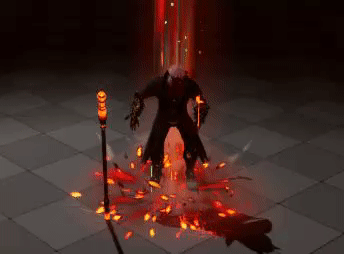 Very nice colors and motion