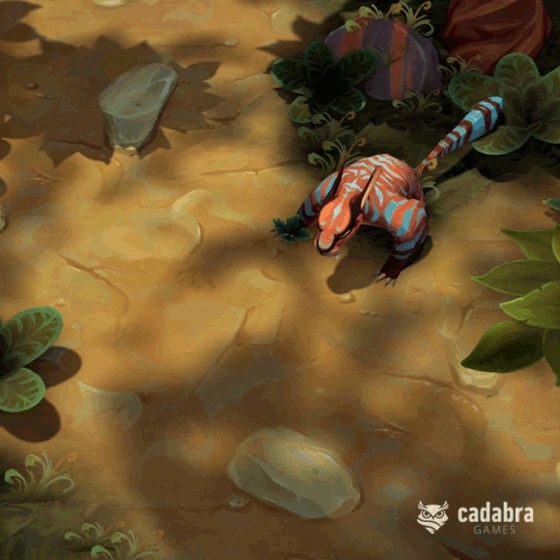 Hi! Mauro Juarez suggested me this community.
This was my first time creating VFX, I was trying to somehow translate the "hand-painted" style of my game into the Vfx.
The goal was to create a big area of effect in front of the creature.
I used Photoshop + Unity3D.
I know it is just a simple slash but It was really challenge for me.
Any critiques and comments are welcome!