Hi guys!
The effect itself is tied to a skillcheck mechanic where the user charges the ability and has to release it (key release) at a certain time (visible by the lines turning orange on the hud).
I'll gladly take your feedbacks! Enjoy!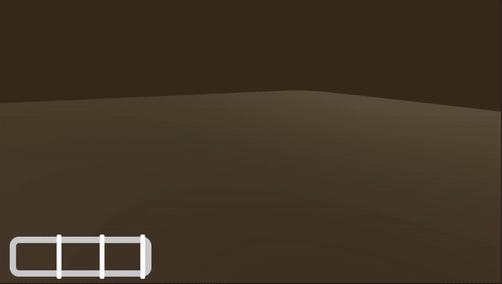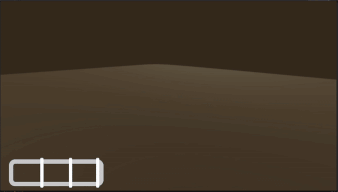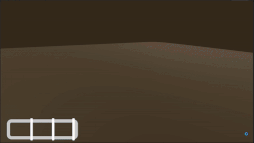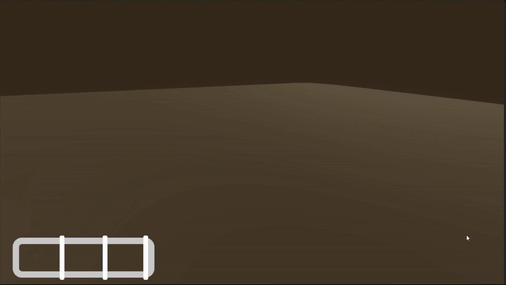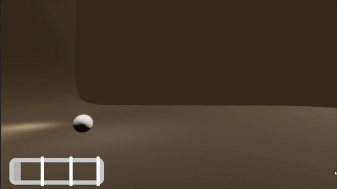 The impact also depends on the charge amount (1,2 or 3) of the projectile!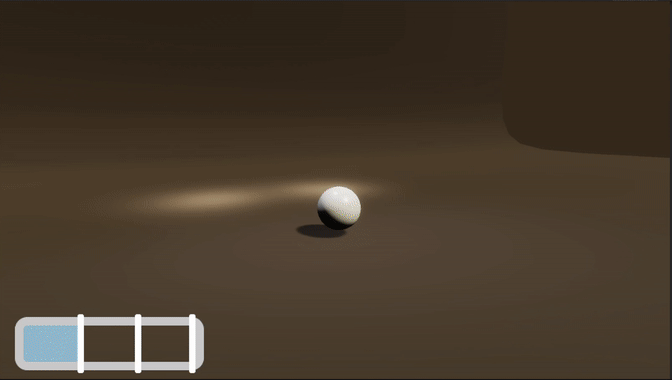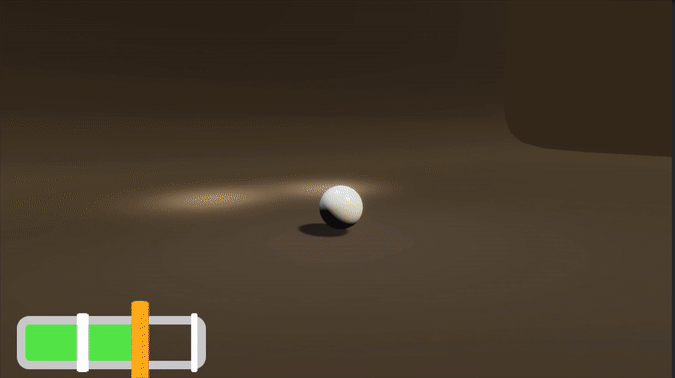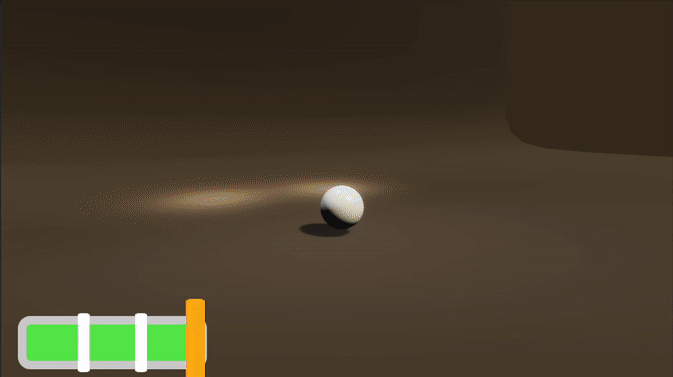 Full Demo here
https://www.youtube.com/watch?v=pViuv-miH0M