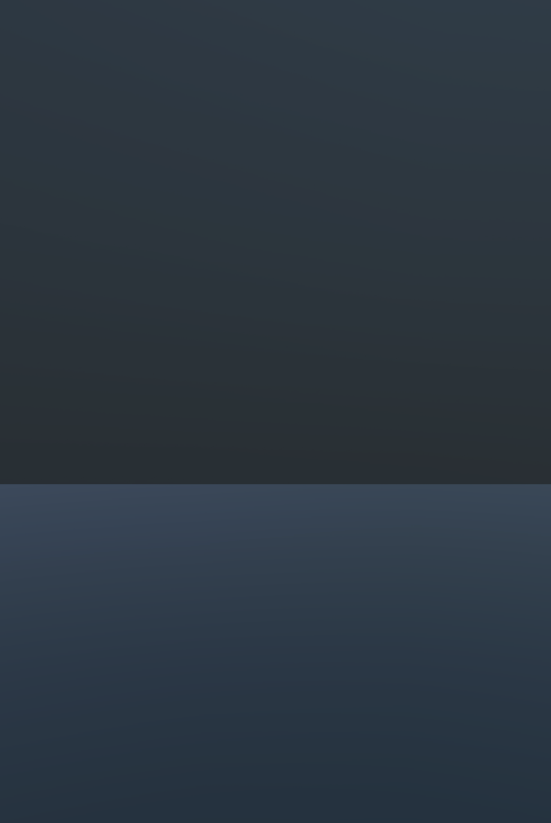 HI everyone !
What a time to make VFX when the only think you have to do is… stay at home !
So I've decided to challenge myself to level up my VFX skills (and not think all day about this strange period !)
Everyday, I'm trying to create a visual effect on Unity, Unreal, sometimes traditionnal and why not other softwares like PopcornFX. This is a bad time, then I try to turn it into an opportunity !
Here are some of the first works I've done (3-5h per effect). I started this challenge for 3 weeks.
Feel free to comment ! I really want to improve my skills and learn a lot of things and techniques.