YOOO !

I've never done any challenge of Real-Time VFX & i'm like, well, one day i have to give it a try.
So here we go !
I don't know if i'll got the time to finish it but let's go anyway !
I start tonight with a quick sketch.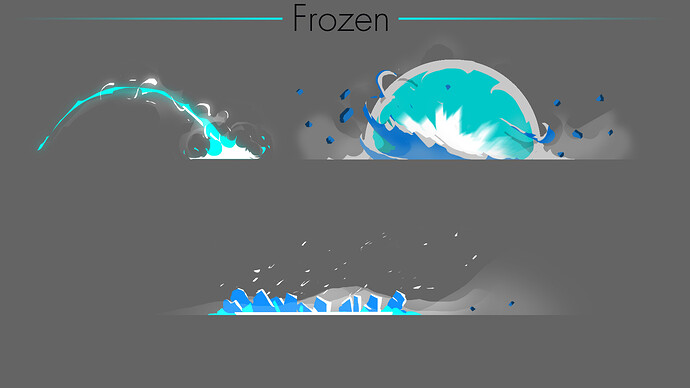 Here is the final one