Here's my WIP topic. I decided to do some fancy alchemy effect -think of chemical reactions with some fantasy twist.
Those are my main color, texture/mood references: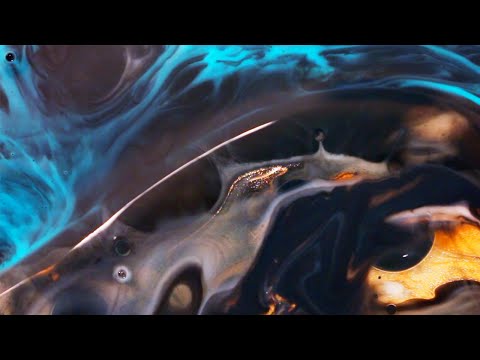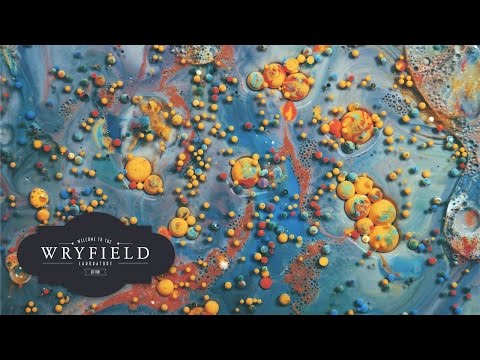 Here's what I have so far!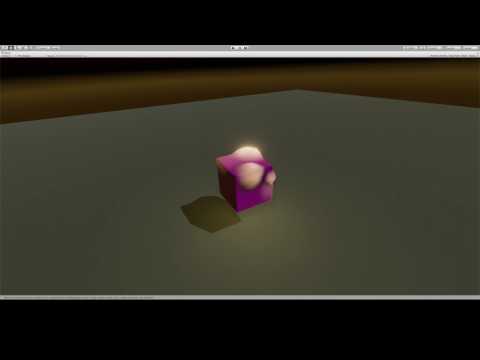 It's basically a shader driven by particles. They are controlling the bulging position, strength and color. I also synced the dissolve texture with emitter's lifetime so I can animate the fade out effect in the Unity's particle system itself.