Hi there VFX people!

Today I want to share with you all a personal project I'm currently working on when my schedule allows me to do so!
The thing that starts it all was the desire to improve my skills as a 3D game artist using UE4, specifically with technical art (like procedural system & blueprints), shader making, and VFX. To do so, I wanted to create a long-term personal project that could be used as a general guideline and motivation.
I came up with the idea of making Elemental Crystal! I found out this idea was a good way to introduce myself to features I never used before and to practice various visual effects. My goal is to make some magical crystals, mainly focusing on the elemental-based visual (a fire crystal with embers, an ice cristal with frost wind, that kind of thing). I thought that this was a good way to try out different things about VFX production of different elements (fire, smoke, water, solid, lava, wind, etc) and different use-cases (an ice projectile, an ice item to pick up, an ice crystal to be placed on a wizard stick, etc).
Here's one of the very first visual I've made for this project with an early "Ice crystal" tryout : (video available following this link)
Elemental Crystal - Ice Item (WIP)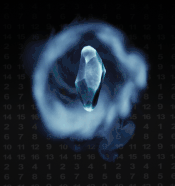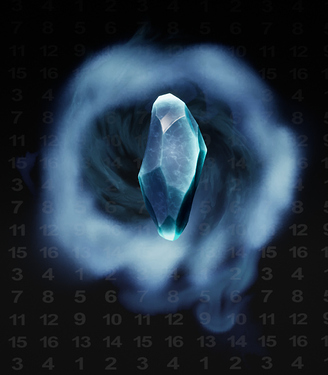 I'm currently only beginning this project, I have so much to learn and to create from now on!
That's it for this short intro to my Elemental Crystal project! From now on, I will be posting in reply from time to time to show you guys how the project is going on, and to share some workflow explanation for those interested.

Thank you for reading all this long introduction and for your support! Feel free to share your thoughts about this, I'm more than open to feedback of any kind!
Hope all of you enjoy your weekend, and may the VFX be with you!