Hi, recently, I was very interested in creating lit smoke particles in Unity. But I don't fully understand how exactly it can be done. All particles are billboard and always face the camera. So how they can be lit from a back side for example and also use normal maps like explosions from this video -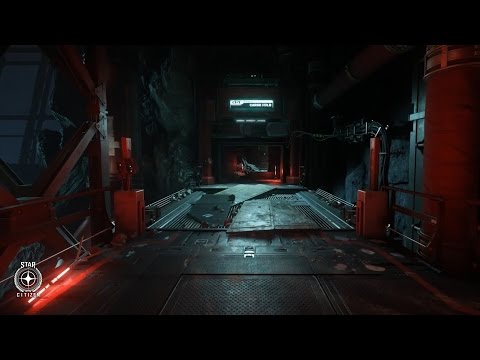 Found two good tutorials:
http://bbs.cgwell.com/thread-39592-1-1.html
But it's not fully lit. I want particles to receive ambient/directional lights and if it's possible, get information from light probes too. Or maybe it's not worth it?