Heya fellas, your every day VFX noob here making a journal. I thought this would be a good opportunity to just place down what I've been working on and document my improvement as time goes on. I've been seeing others do it and it seemed like a good growing experience for me to try, so, hope none of you mind! As always, critiques are always welcome, dont hold anything back. Growing, learning and adapting is what I crave after all, just dont be surprised if I ask a lot of questions. I'm not the sharpest spoon in the shed.
So, my names Devin Spencer, I'm a VFX Student at Full Sail University (Graduating this May 3rd). I'm only going to post the effects I currently have completed for the time being, as I'm a bit busy working on other stuff, but not to the point where its really worth showing anything for critiques or such (reeeally early stages). Of course, later on I'll be posting WIPs and such. Hope you all enjoy, cant wait to hear any feedback!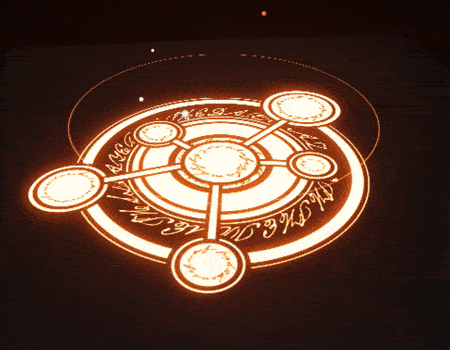 My first effect, tinkering around with the sorts of nodes I could mess with within Cascade. Came out with this little bugger, a sort of spell channeling effect. I plan on making an actual effect to follow up this one, perhaps a fireball or comet kind of thing!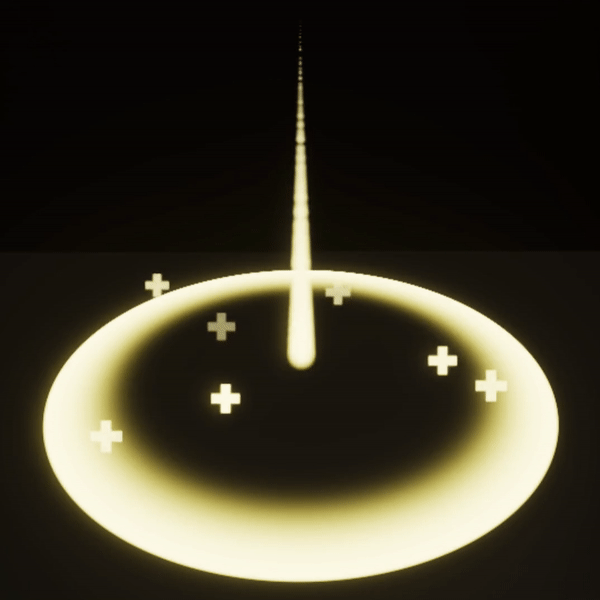 A healing effect based off of Soldier 76's AOE healing ability. All rights to Blizzard and such of course, this is just a small inspiration piece to see if I could replicate some of the stuff they make! I wanna add some of the fog and mini-particles that the original effect has, but I'm still figuring that bit out. I'll get it eventually though!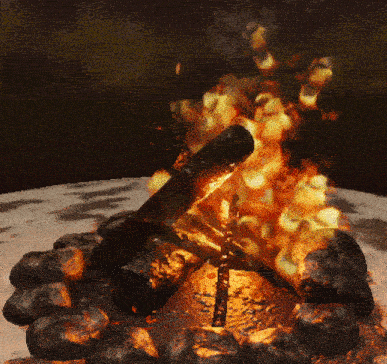 A simple campfire, my first attempt at making a fire effect. I want to try and get more into sprite sheets as they seem to be better for fire making, at least to me. Sorry for it being a bit blurry, had to compress it a lot in order for it to fit in this