Hey Community!
I`m a long time lurker but first time poster. The realtimevfx community always has the most amazing work. The work posted here has been a fuel for inspiration and the breakdowns of shaders and processes has been so valuable. I hope to contribute back to the community.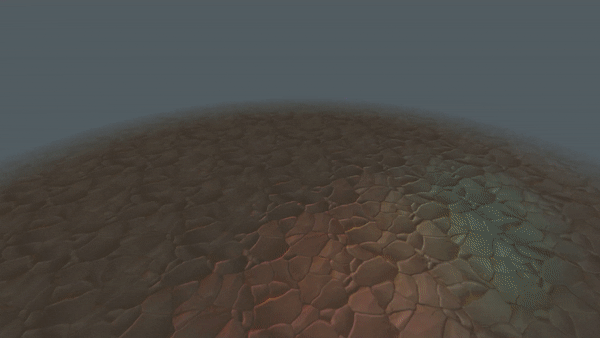 For my first post I have been working one blast of an effect

I used Houdini, Substance, Photoshop, Amplify and Unity to create this. I look forward to any and all critique and feedback!