Video for better quality :

Thumbnail :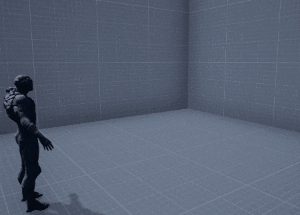 ---
Hello there !
It's been a long time since I post here ! I always took a look of what's going on in the forum, but it's rare now for me to post.
BUT !!!
I was playing around with WPO on Unreal, and starting to have an interesting thing, since I notice that this month challenge was about Vertex Offset


May be late to the party, but I think I can finish it in time, if I take the time to push forward the idea !
So, this is where I am for now :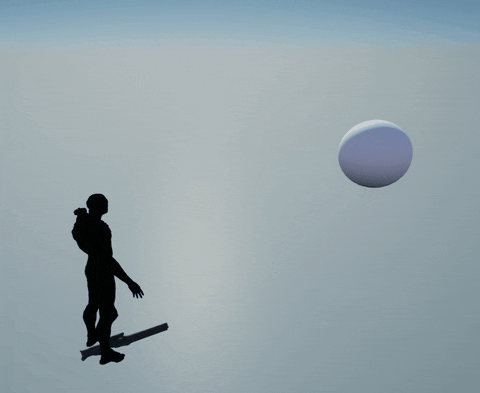 My first idea was somebody aspired in an other dimension ; may be pixelise in a video game, don't know yet ! May be it will change on the look, maybe not a pixelisation, I will see where this will bring me