Doing something atypical, riding the nuclear wave - I'm going to try to visualize a stabilizing fusion reaction. Since we've technically never seen one with this model, I'm taking some creative license.

Latest Render Sample: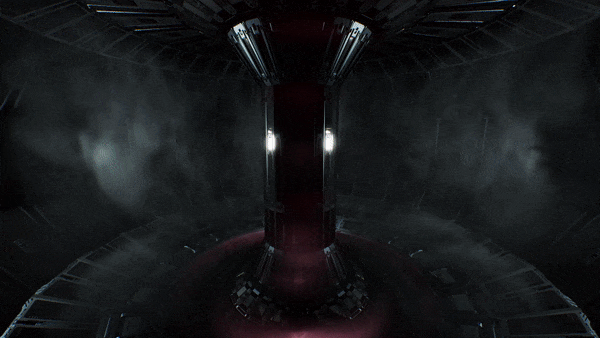 ---
Reference Board: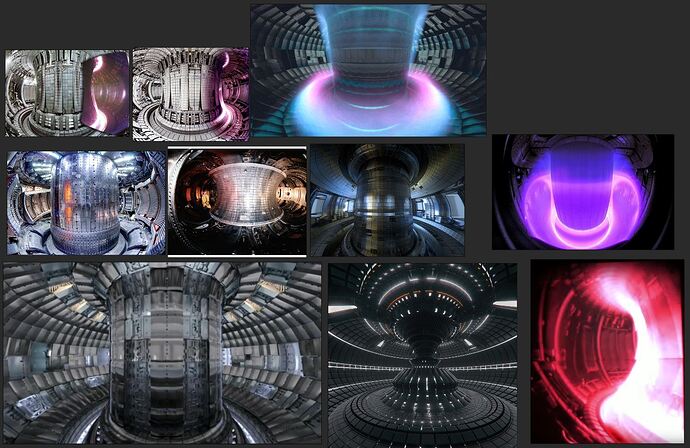 ---
Blockout:
Model basic structure for reactor internal surface.
Model core fxMeshes with packed vertex color masks.
Build fusion fx shader.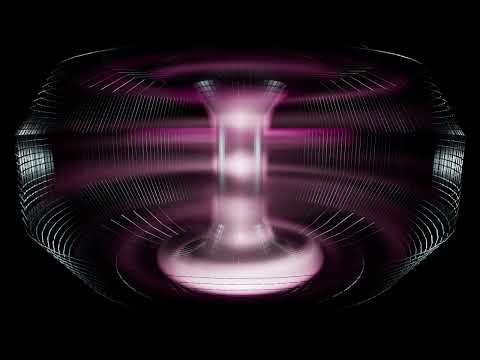 ---
First Pass:
Build out more of the timeline & shaders to get a much more dynamic animation.
Clean up seams on fxMeshes to enable camera animation.
Model or kitbash some more interesting shapes for the reactor walls.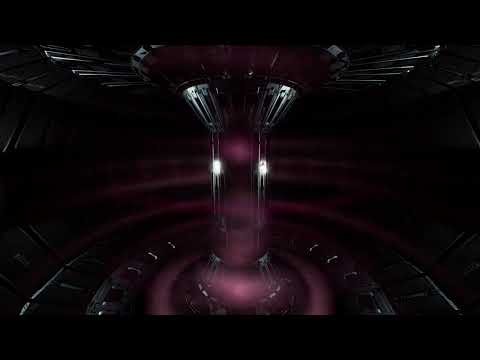 ---
Second Pass:
Add secondary effects to plasma (chromatic aberration, screen space fx)
Add cold smoke
Address any feedback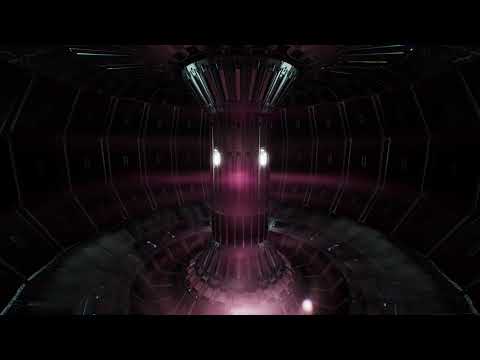 ---
Feel free to comment, question, or leave feedback!