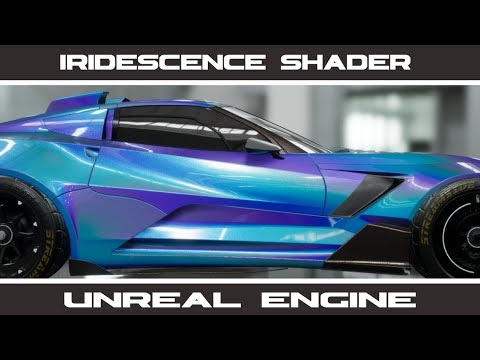 Recently built an iridescence shader for a client, and continued tweaking till I got this result.
It's not a traditional setup, but it is very fast with a lot of options that can get pretty damn close to more scientific approaches to iridescence, appearance wise.
There are two methods on display on the Artstation link, and not all of the features are even shown. There are setups for custom lightwraps, light source support and more. If you guys have any questions, feel free to ask! I loved making this and think it's really cool.