My work: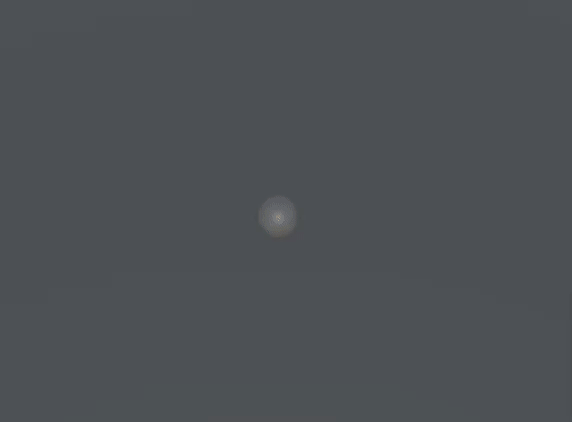 Hello!
I took my first crack at an impact effect!
I learned a lot while making this, and am pretty happy with what it has become.
I haven't used meshes like this before, and I am so happy with my texture work this time.
Feedback is always welcome!
What I did: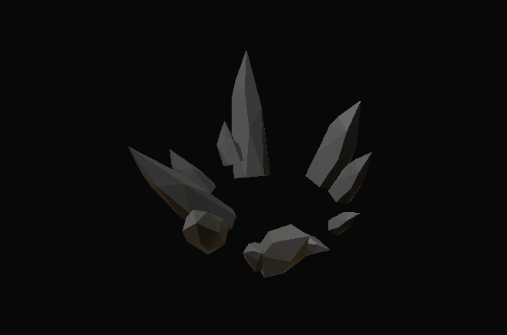 My main mesh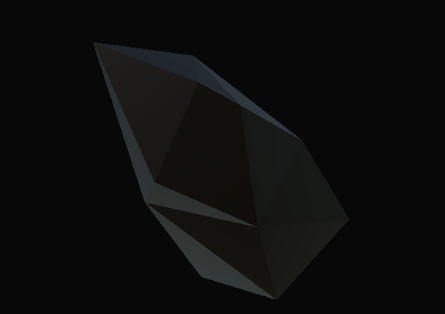 Mesh for the smaller flying geo parts.




Some of my textures.

A whole lot of particle systems.