Hello! First of all, thanks for your help in advance, this forum has been an awesome tool to get into VFX.
Im a newbie, i have been following Sirhaian's tutorials to learn the basics of VFX in Unity, however this tutorials are old, and he uses the now deprecated Shader Forge to create his shaders. Fortunately through struggle and research i had been to re create every shader he made on his tutorials on ShaderGraph, but that only took me this far. In his Aurora tutorial, he creates a super simple shader to create some vertex displacement on a plane to curve it slightly.
This is his result: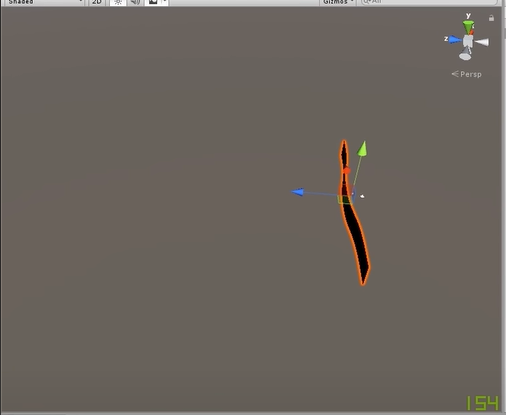 This is what he made in ShaderForge

I have tried everything to get this same result with shadergraph but i cant get there, i think my nodes are right, because i managed to curve a sphere and the preview on shadergraph looks alright, but when i use it in my plane nothing happens. I read somewhere it might be because i didnt unwrap my uvs, so i did, but still nothing happens.
This is what my shader looks like, notice it works on the sphere but not on the plane.

This are my nodes

This are the UVs on my plane, idk if there is something wrong with them

I just want that plane to bend. Thanks to anyone that replies