Hi everyone, thanks so much for all your help!
Amazed at the plethora of great artists and knowledge on here and look forward to learning and helping out.
Please feel free to critique or ask questions.
Cheers!


https://twitter.com/RealUnrealVFX/media
A few WIP tests learning Niagara.
Go easy on me, as its only been a month.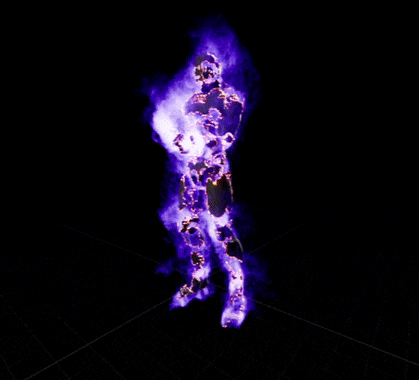 Going for etheral ghost, but this is early days WIP.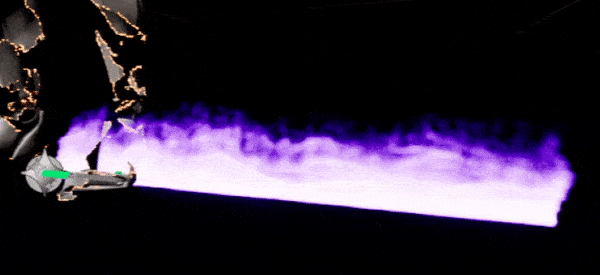 A cool accident

This is only particles with curl noise, no flipbooks or any materials.
Any pointers on how to make smoke trails using Ribbons? I imagine an effect where particles emit off a skeletal mesh, and "draw" swirling ribbon shapes using curl noise, then the ribbons themselves swirl a bit. And hopefully I can use a nice smokey rendered flipbook (or even just a material using noise) that can flow the texture down the UVs of the newly created ribbons, adding more smokey motion, etc. Imagine a ghostly effect but with really nice crisp smoke, like many cigarette trails emanating.
Cheers!