Hello, i use burst spread for making particles burst out of circle with Strenched billboard and strength scale -1 like this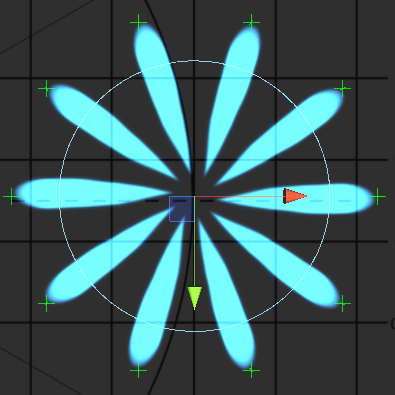 But in this case texture i use losing the originally shape.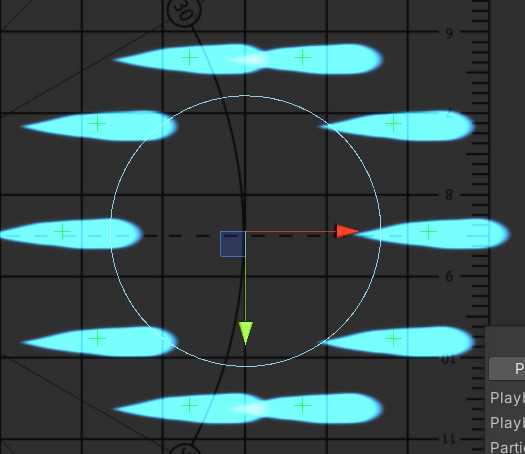 How to get the same result but using another method? Maybe I am mistaken at all in my reasoning. Thank you.