I'm working on a spell type effect and I'm trying to get something like what Yanni does for his league of legends effect below. Mostly the floatiness of the effect and how it deforms.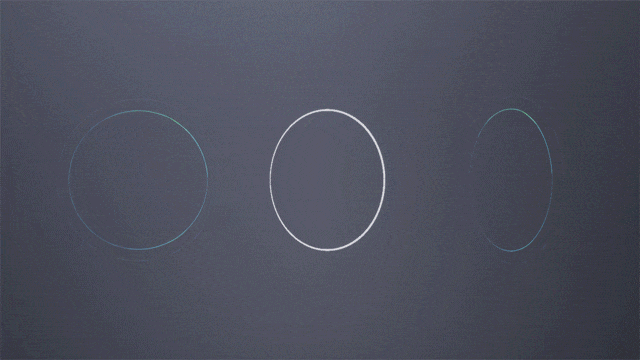 He talks about using vector noise and dynamic parameter but I can't wrap my head around what he does to get it to look that amazing.
the article where he talks about how he did it.
Any help on how this was done would be immensely appreciated.