Hey I created my first projectiles using a tutorial from @JangaFX and messed around a bit afterwards. I came up with two other effects and I liked how they turned out.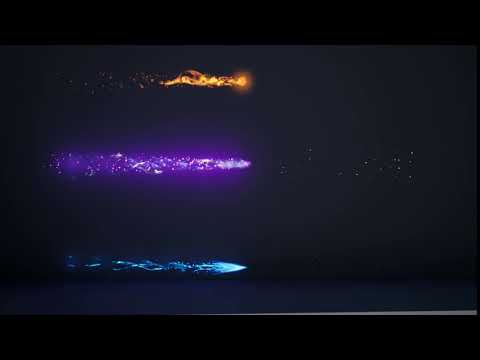 The problem is that the two projectile heads at the bottom are not aligning with the target, if it's not directly in front of the spawn point or moving.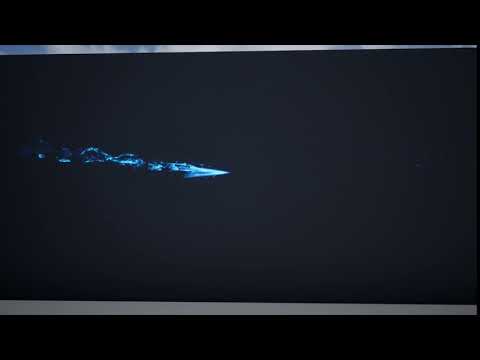 They both are using "local space" and the blue one is using a cone mesh.
One suggestion I found was to set the screen alignment to "PSA Velocity" but that didn't do anything for me.
Do you guys have any other idea on how to fix this problem?
I would love to get some feedback or suggestions!