Hey all! I came across this FX on Pinterest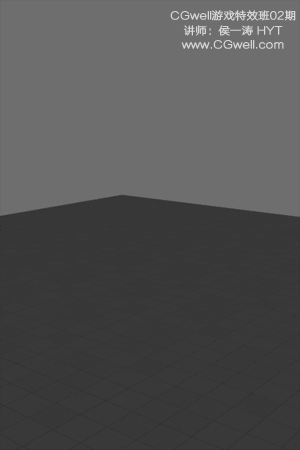 I was wondering how you guys think this is created, or how you would create it? (and what programs you would use).
I'm a Unity user, and I haven't done fluid stuff like this, but to me it looks like a ton of sprite sheets rendered out from a fluid sim or something. Are there better ways or other tricks to this??