It's just stretched billboard trails with this texture



I took chest from Asset Store https://assetstore.unity.com/packages/3d/props/stylized-cartoon-chests-130219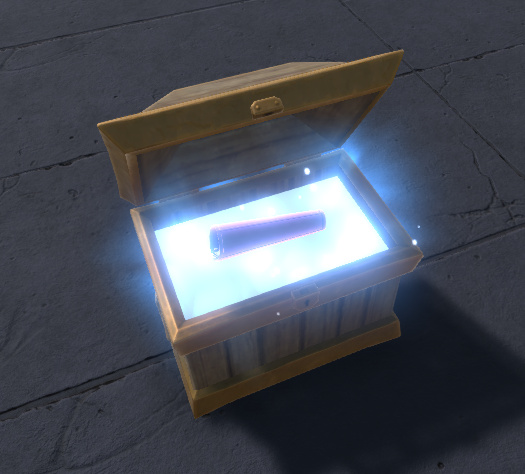 I took bracers from here https://assetstore.unity.com/packages/3d/props/clothing/a-steel-oxidised-bracer-69318
then added fresnel to it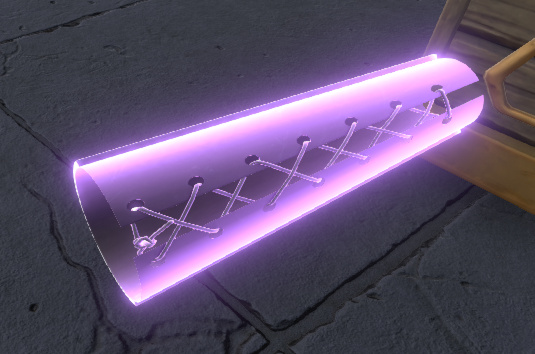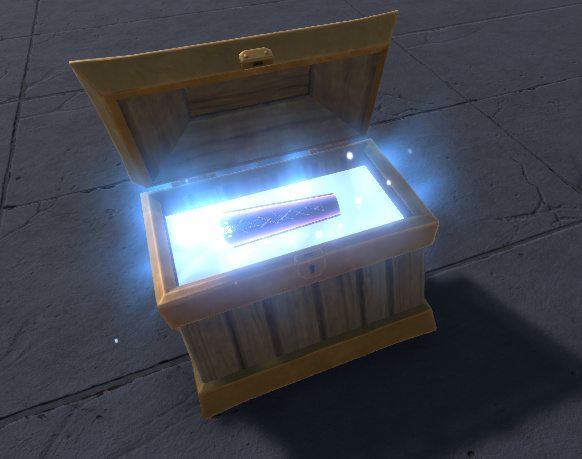 I gave this effect to a friend for his asset

WIP! 5% done
Very cool so far! What I like…I think I saw it in Diablo 3: As soon as the chest opens only for a tiny bit, showing strong lighting coming out of the small gap between base and cover. Here a rough sketch: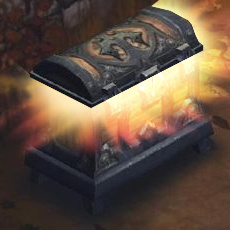 I saw a similar effect in the VFX portfolio on YouTube, but there it was made in a completely different way. And these golden chests will not be in my effect. I work strictly according to my sketch.
ah sorry! i just noticed that you have exactly this already in your sketch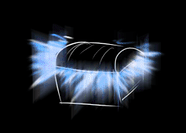 So far so good! Love it <3
The same effect with a few new parts I add to wings effect. And it's look good

70% Done
Next:
Camera Shake
100% done!
It is better to look at full screen to see more small details.

You may notice that the final idea is different from the original. I have been working on this effect for 2 weeks. The longer you work on an effect, the better it becomes. With all effects the same. The last thing I added is the white emission for the chest. Just looked at the effect in full screen and it seemed to me that something was missing. I added it when I was already recording a video.