All this textures was made with Quilts.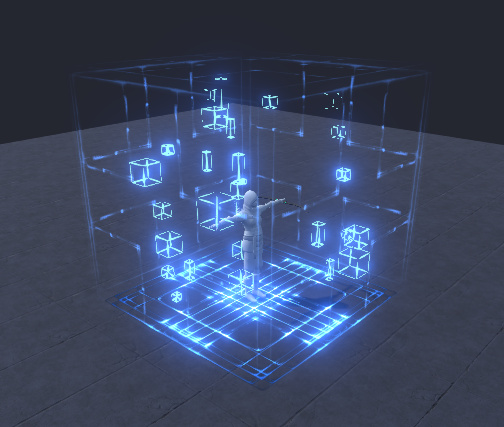 I'm already tired of doing magic circles. I want to do other kinds of effects. But I need to finish two more of my ideas.
Without reference: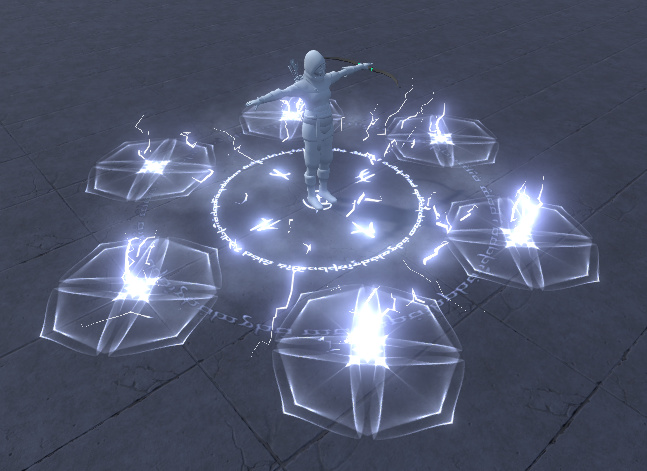 Reference from CGWELL: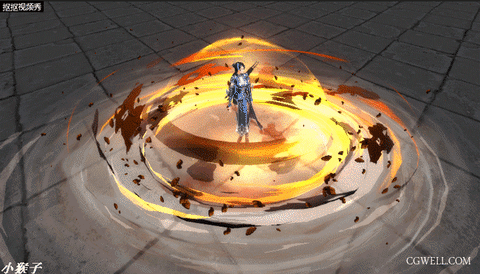 The reference is much better than my work, but I have not finished yet.
My work: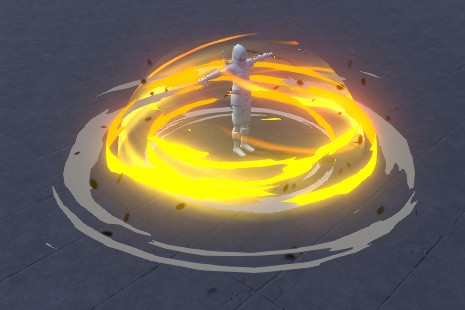 Still really similar textures and look though. Good study

The last magic circle!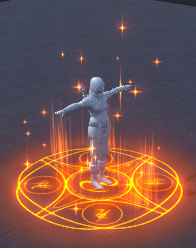 i like the noise pattern lines on the forcefield alot. Can you tell me how you achieved it?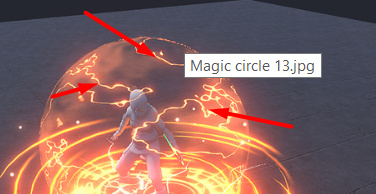 This thread may help you…
Oh man you have so many great resources

Its fueling me
thank you thank you so mach