Another variant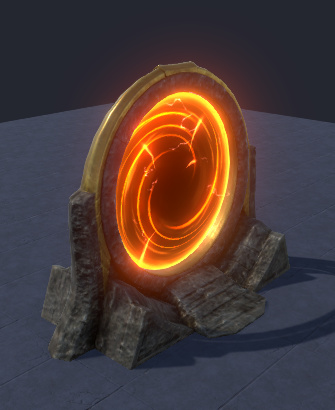 I'm not feeling the big purple circles, but the rest of the effect is nice.
Seems too bubbly rather than lens flareish. Could work if you drank a bubbly potion though.
I have already slightly changed the effect. But it is still …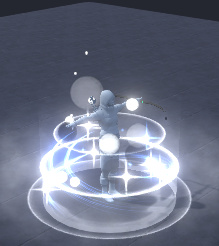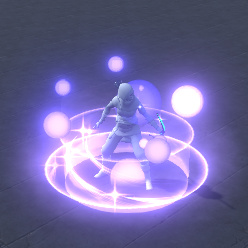 I like the motion on the blue/green trails. Did you use that exact mesh?
Yes, I just change the length.
these are great! Nice style, communicates the ideas well.
Nice timing. I like the parts of this that are in the air, but the shockwave seems too slow & the "crack" is a little weak & spoils the rest of the effect for me.
Maybe try a small scorch mark instead, or make the light travel through the cracks to the tips.
Hi, thanks for the feedback. I have already change it. Maybe I will post it later.
You definitely know how to use great colors in some of these effects!
Love the lightning one though as others have said the shockwave is a bit slow. I like the details though.
ShareX is my preferred method.
1 hour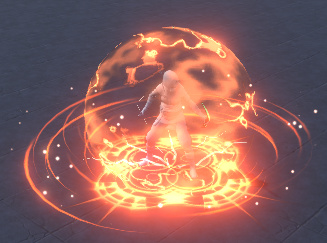 Thanks for the the tipp, didn't know this either.


Looks much better and it works really quick making gifs.