The last magic circle!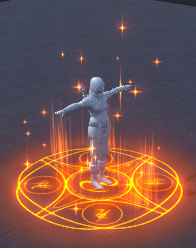 i like the noise pattern lines on the forcefield alot. Can you tell me how you achieved it?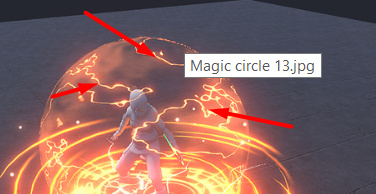 This thread may help you…
Oh man you have so many great resources

Its fueling me
thank you thank you so mach
For your blue Magic Circle 12, how do you get that cool jagged texture? I can never quite replicated that look where the texture has those circular cutouts along the edges
Omg. I must be doing something wrong in my material, because I have almost that exact same texture

Thanks!
Working on hit VFX…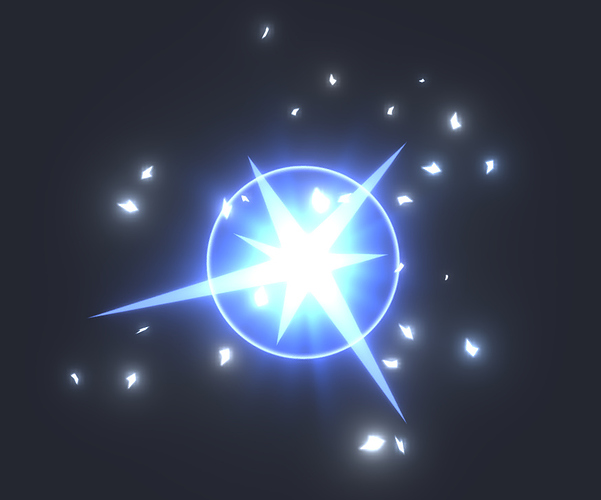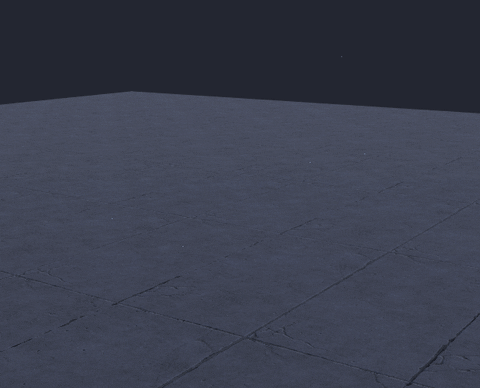 My ref:
https://www.youtube.com/watch?v=_DeqF9LExsM
its just basic uv distortion.