Hi ya'll,
I recently started my next year in college with a project for which i need to create a shader for holographic effects.
Think of like a sign board hanging somewhere displaying what's on the cafeteria menu.
Or an actual model to use for some kind of minigame like chess.
Thing is, after some googling around, i did find some example's and tutorials but they are mostly for Unreal (I work in unity)
This is the main look i'm aiming for.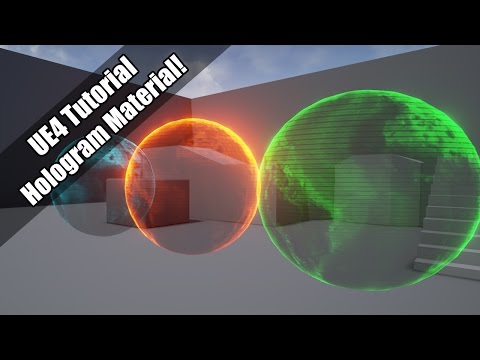 Would appreciate some kind of advice or a pointer as to where i can find out more.
The shader editor im using is Amplify Shader Editor in Unity, but i could get Shaderforge, if that's more advice-able (seeing as it has more documentation, although the differences between editor's shouldnt be all that great, right?)
P.S. i'm also fairly new to shader editing, and this would be my first actual shader. (not gonna let that back me down or something)