::Thumbnail place::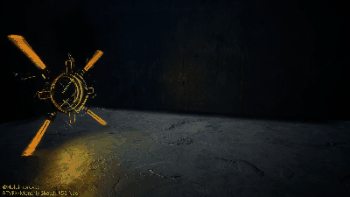 ::Final submission ::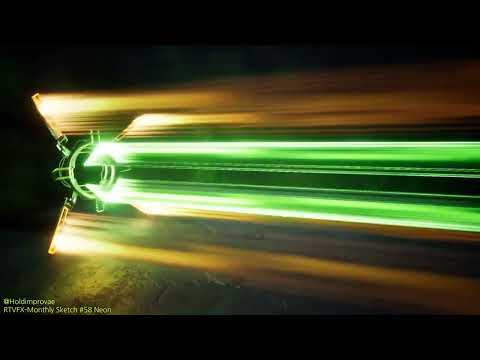 ---
Hello, I think this would be a good opportunity for a quick practice run.
Before, let me unpack my thoughts.
When I think of Neon, two things usually come to mind. Either the colourful neon lights of old Hong Kong-set films, or the futuristic vibe of cyberpunk.
But this time I wanted to try something other than the first two things that came to mind,
So one step further, I decided keyword that would be the main reference to use for this sketch.
Interior prop neon light + add some little mech flavor
Next, I thought that ' What FX should I practice for this sketch? '
Upon reflection, it occurred to me that I hadn't been practicing FX of Beam attacks been a long time.
So I started sketches for Neon light turrets that using neon beam attack skill.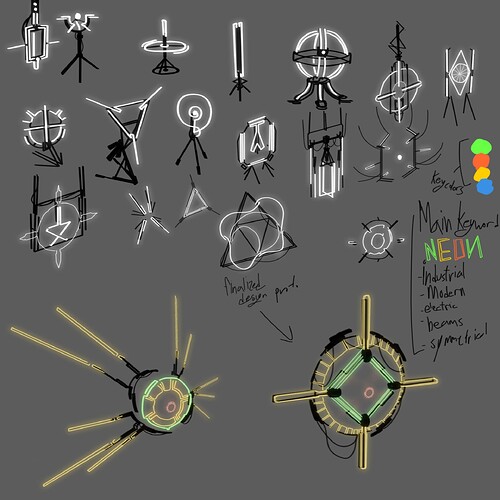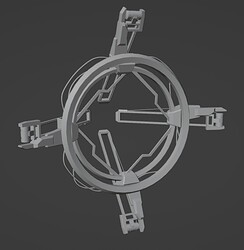 And I finished 3D modelling the Neon Light Turret that will fire the neon beams.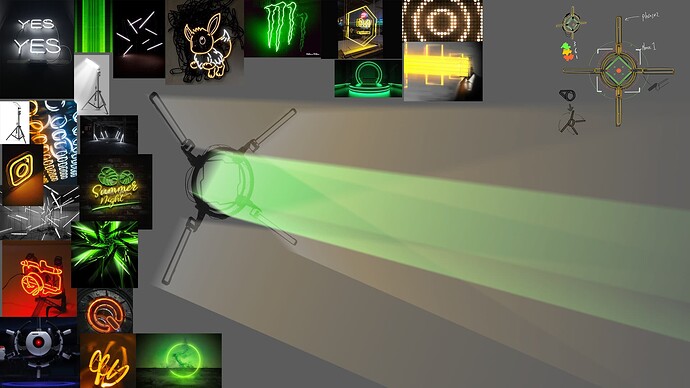 and now, I'm working on the layout and concept design.
I will update the progress after completing the concept plan and proceeding with the blockout!