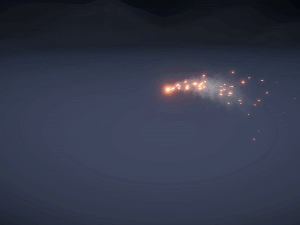 ---
So let's see how to make particles follow a path in Unity. Works with the Particle System and with Visual Effect Graph and it can be quite useful to create crazy effects.
Bezier curves are a must when it comes to this, so let's see how to use them here!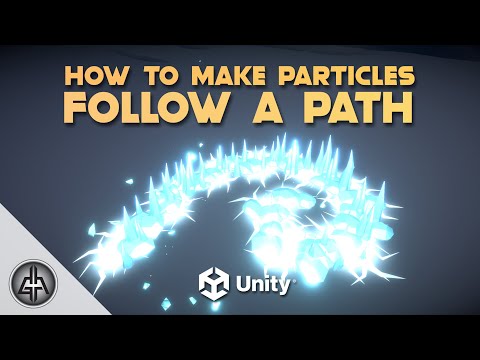 Hope you guys like it!