Basically title, I'm trying to import simple Maya file this into UE4 but I keep getting weird error messages and I'm unable play the animation in UE4. Times like this I wish I stuck to Unity -_- (although Unity has some things I don't like either xD).
I have the animation export settings ticked!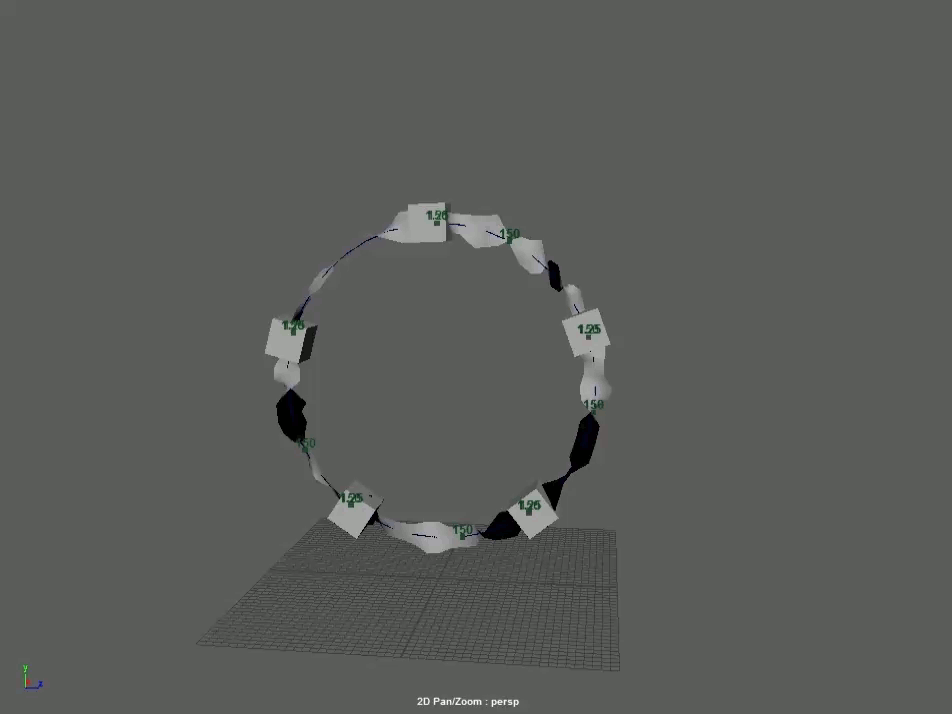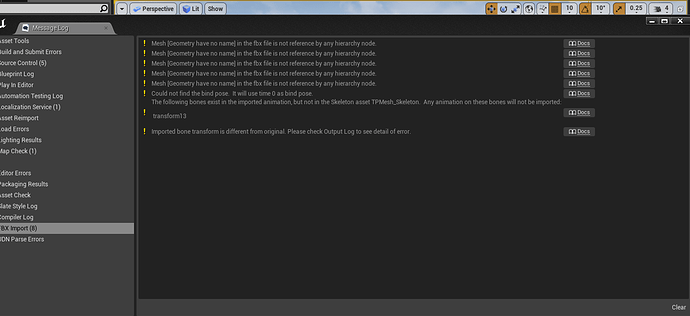 As always, thanks in advance!