Hey friends,
I've spent today making custom gold hearthstone cards. Still WIP, but mostly complete.
Hoping to do more work on C'Thun (the last card), intending to make the eye look around erratically and possibly blink.
Edit: Put the lastest video here at the top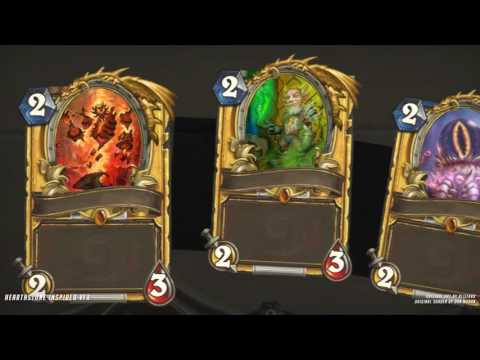 I made use of Dan Moran's shader work to get started. It was a lot of fun.
Original assets by Blizzard. I only built the effects being applied to the cards.
Would love feedback on what I could do better and anything that breaks the Hearthstone style.
Still a WIP, hoping to correct any concerns, polish it up a bit more and record a better video.