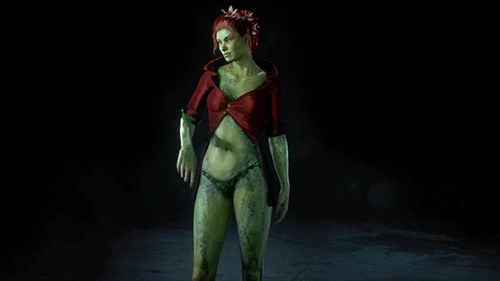 Does anyone have some pointers on creating the effects that Ivy's plant growing?
I think Arkham knight was done in Unreal not sure. But I wonder if this effect can be created in Unreal
I am going to try and rig a plant mesh but the effect is not the same
I think its done with spline meshes in but I can't find a good explanation of how to weaponize it or use it as an ability in Unreal like they do in games like Paragon.