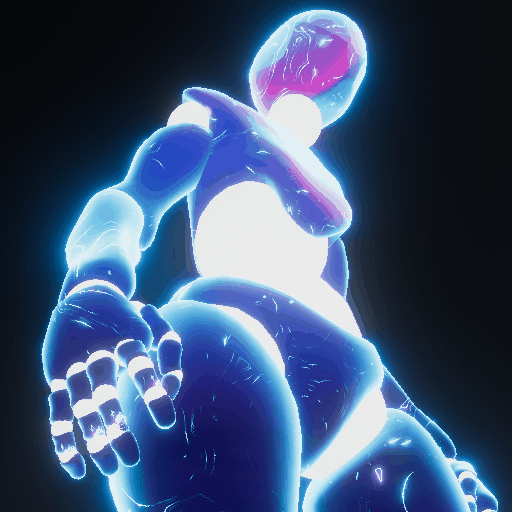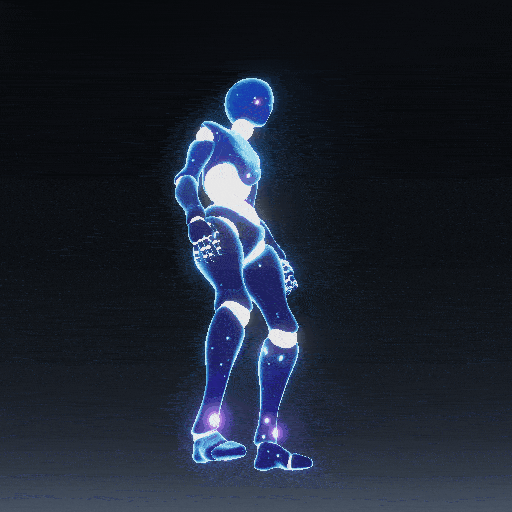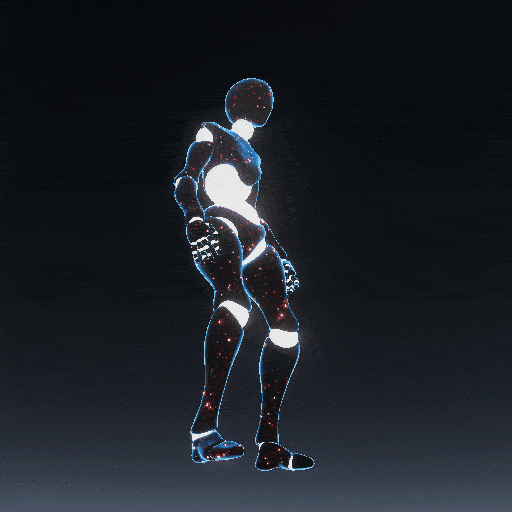 Created this Fortnite inspired Galaxy Shader! Easy to customize, rapidly create material variants.
Also available for Unreal Engine 4.22.3!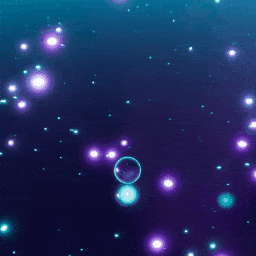 The workflow was a bit different for the Unreal version, I had to use the NVIDIA Texture Tools for Adobe Photoshop plugin to create the cubemap!
This was highly inspired by @Garrexus and @Nokdef work.
Couldn't decide to which of the two topics reply with this post, so I created a new topic instead!
Enjoy!