Hi community, I'm Federick. In this post, I will be showing some of my vfx, personal work and maybe not so personal… How knows

.
I made this fx today and I want to share it with you, for this FX I made all the textures and mesh, I made some basic script to manage the cameras.
https://www.youtube.com/watch?v=emTz3ceB3Qg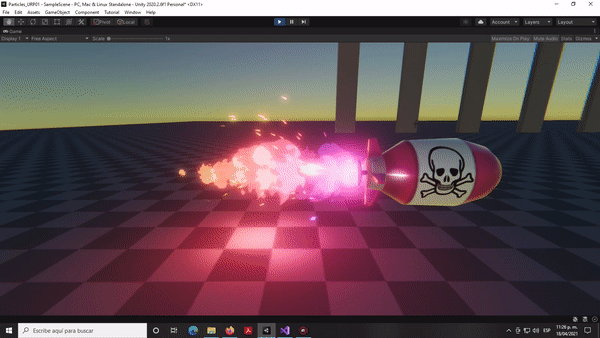 Cheers.