Now that these are released, I figured I'd post some of the stuff I've been working on, namely, new explosions for EVE Online.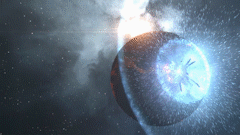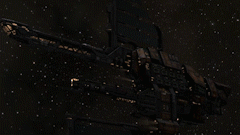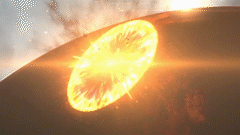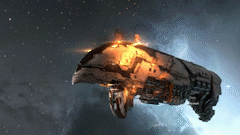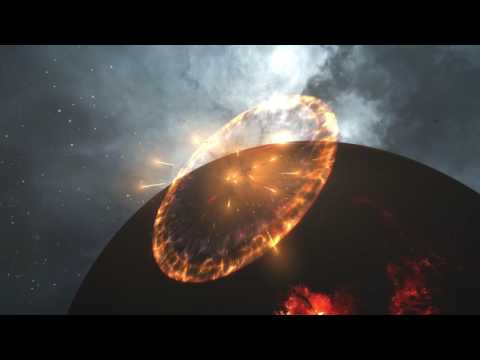 ---
Couple notes:
The explosions consist mostly of regular mesh based effects, motionparticles/optical flow and regular particles, as well as flares.

We made it so that when a ship explodes it picks a random explosion from a bucket, where one explosion might have more chance from another explosion to happen, so as to give some explosions rarity, and make it more special when those then happen.

Local explosions along ship hulls, these happen somewhat exponentially faster across the hull.

We have spaceships ranging in size and length similar to a regular bus to 14 kilometers (8.6 miles) long titans, across 190+ unique ship hulls. so applying and making new explosions fit to that, not to mention all the environment assets, was a bit of a challenge.

Tried giving them a more space-y look than just regular earthlike explosions.
---
I also had the chance to do a small presentation about them in the art panel at Eve Vegas.
There was so much tech talk I had to cut out of this presentation to make it less boring and more towards the average eve player/gamer, I could've blathered on for at least an hour about this stuff.