What a great opportunity to jump in EmberGen!

Here's my first experimentation with Embergen! (I wanted to get the hang of it first before jumping on the real challenge. For now, I really enjoy my experience with it! (And I didn't even experienced any crash with it yet, which is really surprizing in my opinion!))
I've learned the basic today with Embergen's 5 tutorials on Youtube.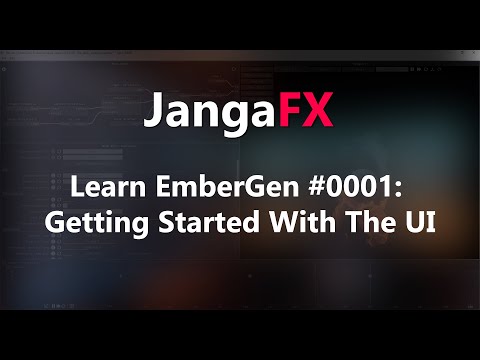 And I've also learned how flipbook worked in Niagara with this video (Thanks a lot
tharlevfx

) :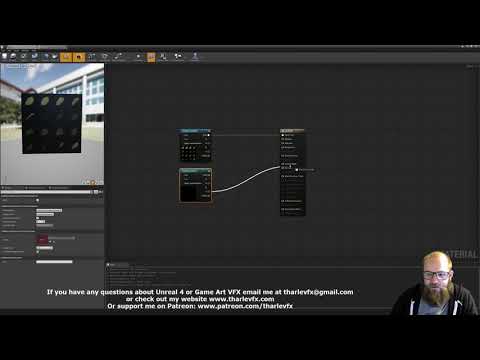 Here's an other test with Embergen to Ue4.(A failed one, but at least I've learned some things.

)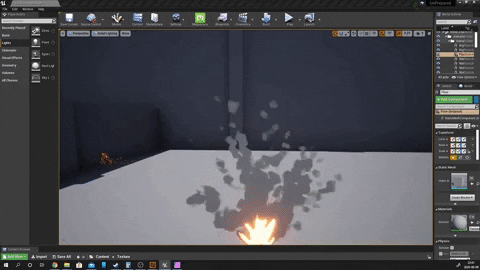 I got several things to learn and fix about both Ue4 shaders and Embergen export, but the process between those 2 software is really fast.
Shader and Embergen Practice!
I had 1 crash in embergen on exporting a 4K Diffuse and a 2k Normal at the same times. I don't know if that was the trigger.
Also, I tought it would Loop, but it definitly not! I'll improve that next time!

At least, I definitly start to see progress!

If you can't get a perfect loop, be sure to not use upscaling or turbulence as those tend to break looping for now unfortunately.
Thx for the tips @JangaFX !


I'm gonna trake a look at that this evening!

Here's a quick reminder that this Challenge closes this evening! Don't forget to submit your final video to JangaFX using this Form if you've yet!
For the full rules and instructions, visit our original post here:
I didn't took the time to continue the challenge unfortunately, so I won't Submit my last itteration. (But I've learned a ton on Version Control and blueprints recently… o_o')
But JangaFx's software was awesome to use!!! I'll definitly buy Both software when I'll need Simulation or VectorField.