Hey all!
As part of my learning process and entry into VFX i am trying to recreate some of my favorite games, i see this as a good way to break down the elements that make up an effect.
I am currently trying to replicate this spell effect from Divinity 2:
And here is where i am with it currently: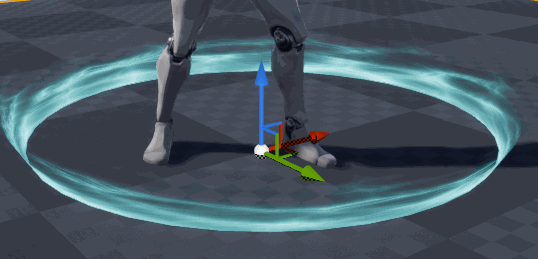 I am using a some generated noise scrolled across a mesh to get this effect currently. I am not 100% sure if that is how it would be achieved normally so if anyone could advise how something like this would be done in a game that would be appreciated

Here is my current nodegraph: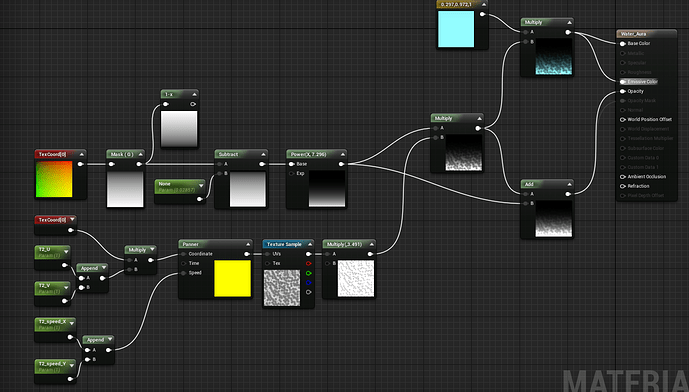 I am mostly having trouble getting the transparency and colors correct. I have tried a few different methods and noise textures but this seems to be the closest i have got so far.
I was wondering if anyone would be able to offer some feedback or assistance on how they would achieve this effect. I'm not looking to create a perfect replica but as close as i can get it just for practice really.
Thanks!