Latest Version: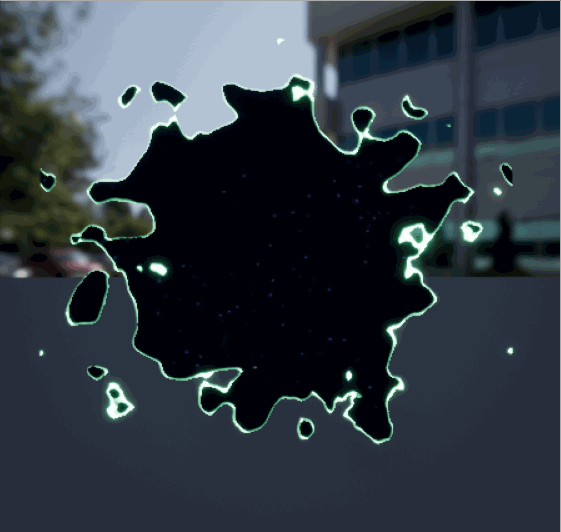 ---
Hey all,
I am attempting to recreate an effect i love from Destiny 2, specifically its a space rip/tear that appears around the Taken.
Here is my current attempt (The texture is a placeholder).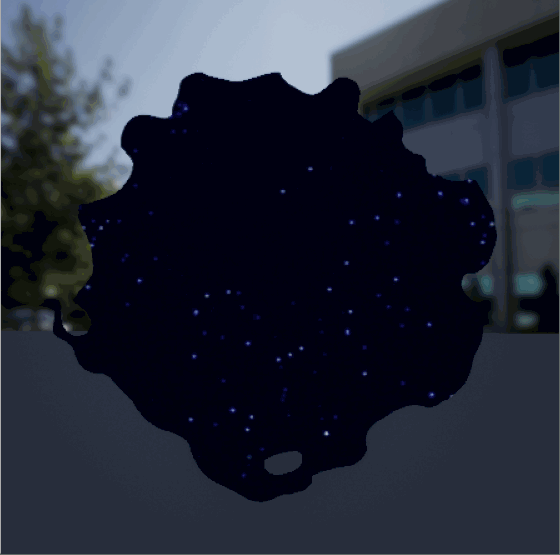 I am happy with the shapes being generated but i would like to understand how i could achieve the glowing edges found in the original here.
There are many different parts to this effect i would like to recreate but for now i am mostly interested in the glowing edges. Here is the node graph for the current attempt. I would love some advice on this one!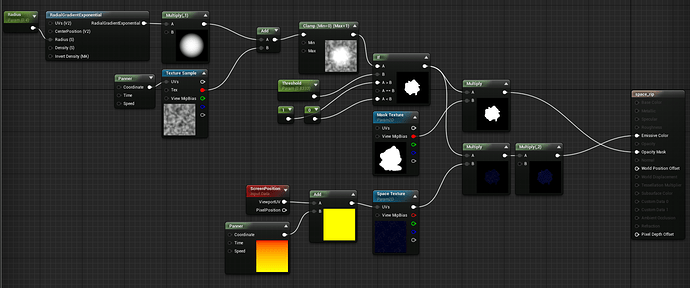 Any help or guides you know of would be greatly appreciated!
Cheers