UPDATE #2:
More doesn't mean better, but it does look cool.
Tweaked the lighting, speed and size.
I also added more diverse movement, and will be adding the final touches soon.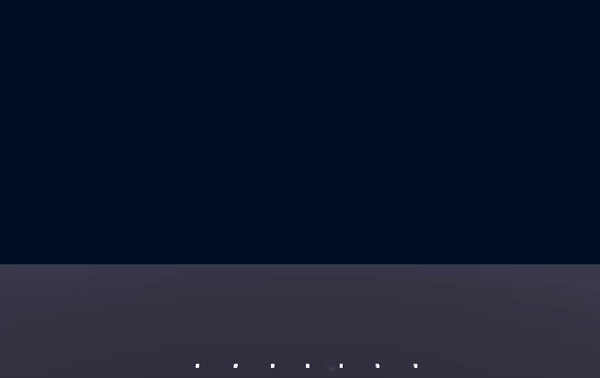 UPDATE #1:
I added lights, as well as more versatility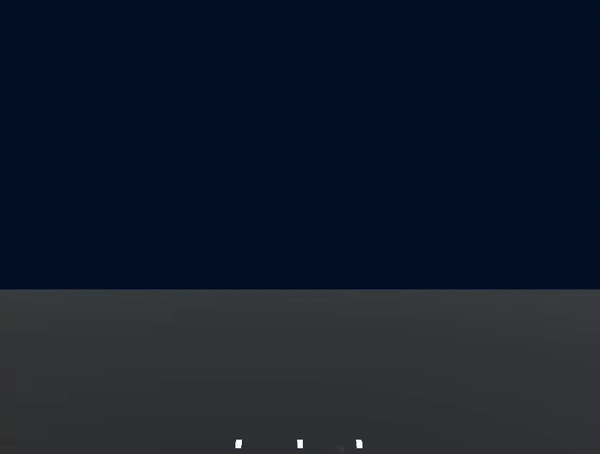 This is the first draft for my entry for the competition


Feedback is welcome!