Hey, this is my first entry for the monthly sketch. Looking forward to some feedback!
I finished college some time ago and am slowly getting back to my studies, so I'm hoping to improve my skills by the end of this sketch.
For this effect, I'm going for a visceral mood using teeth, tentacles, "black gooey thingy", and stuff like that.
References: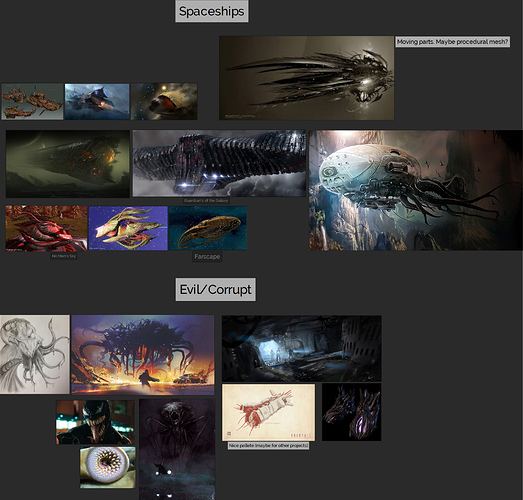 Initial sketch: