**FINAL EFFECT **
Here my submission for the challenge. Thanks to Niels, Devin (concept artist), Niloofar and Jonathan, It was pretty fun. I'm an aspiring vfx artist and I'm still learning so feel free to leave a comment or tips about how to improve it.
Better quality here :
https://youtu.be/f4CEKal6X-E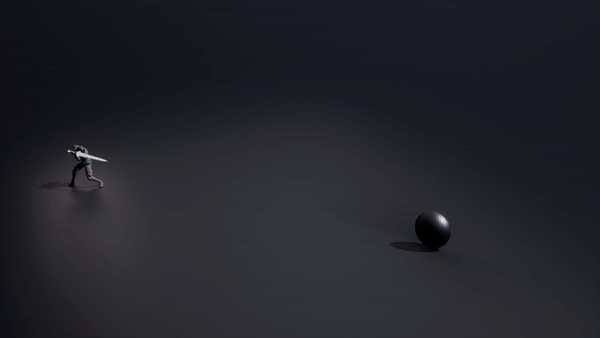 Hi there,
First time to post on RT VFX and it's also the first time I participe to this event.
I was about to begin to work on a concept (with the artist's consent of course) and I saw the vfx sketch #57 subject. So I will try to combine both !
Here you will find the concepts that I will take inspiration from (made by Devin Yang) and the twirk that I choose to made to better fit to the subject.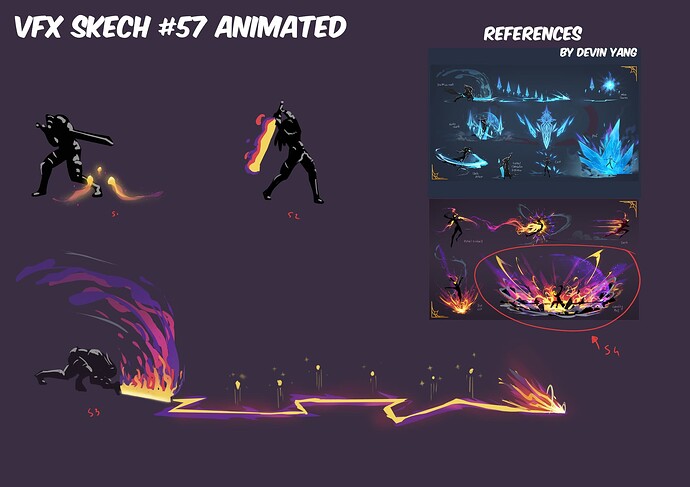 Credits :
Devin Yang : https://www.artstation.com/scribblecat