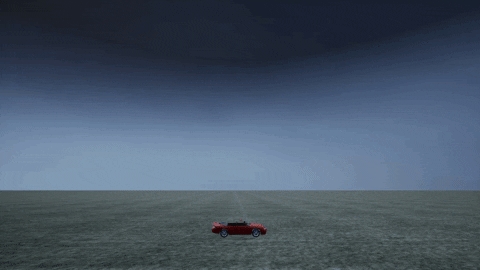 Hello there RTVFX,
I finished up this explosion effect a few weeks ago and wanted to hear some feedback!
This was the first time I've ever used Houdini to generate spritesheets for my effects, and it really gave me the chance to dig into that workflow and learn more about Houdini's Pyro tools. Here's an earlier milestone I shared here: Real-Time Car Explosion
Here's a Pinterest board with my reference for this project: https://www.pinterest.com/willquinlanfx/car-explosion/
Enjoy!