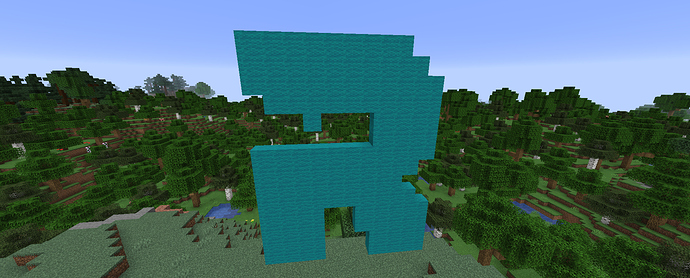 Hey everyone,
We thought it might be fun to mine, craft and maybe even fight some dragons together.
So I started a little server where we can do that!
Hopefully we can use this as a place to hang out, and make things together with the community.
The server is currently whitelisted, so please contact me if you want to join.