Final version: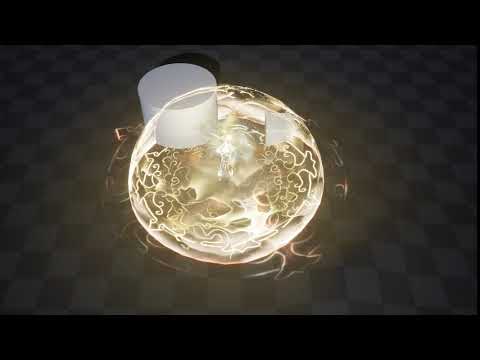 Thumbnail: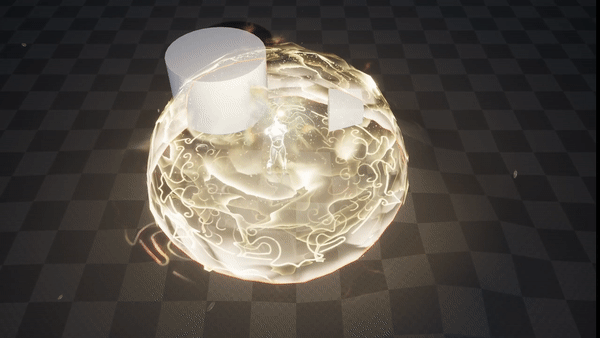 Hello, this is my first time participating.
Without further ado: I'll sketch a sort of holy shield which I decided to name as Angelus
I'll use this sketch as an opportunity to learn new techniques and go a bit heavier on the technical side.
So… I've got the basic shape of the shield down, but I still have to push it into the "holy" territory. That's where the feathers and magic circles will come in and some color tweaks to add some holy light into the mix.
Besides these I made a list of the next steps:
Setup Manny for the animations
Setup camera work
Blockout All VFX aspects (Casting, fade out, etc)
Add gameplay stuff
Add technical stuff ( Depth fade highlight, spherical seam fix, WPO, etc)
Polish
I'll do my best until the deadline is looming. Hopefully I'll get most of what I want done!
PS: If anyone cloud point me how you're uploading your videos/gifs directly to the post I'd be very grateful!