Latest Post:
Some retro 80s movies inspired hologram user interface animated in Blender.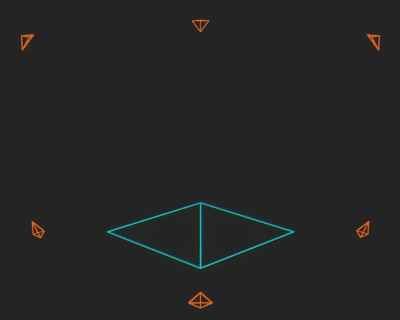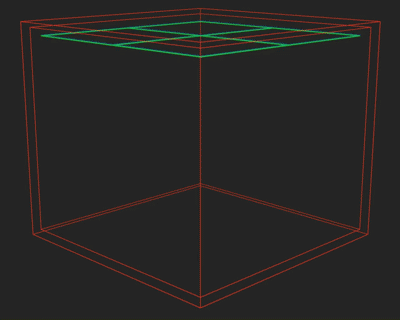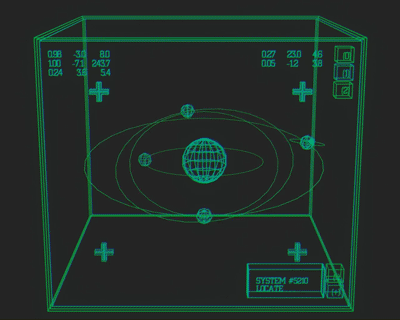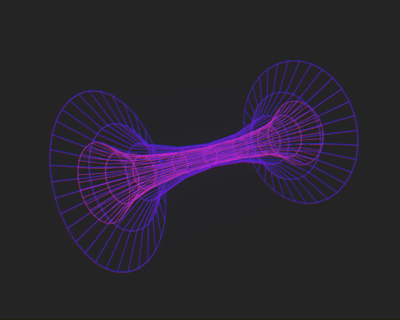 Original Post:
Hi all!
I've not posted on the forums for a while so i'm going to use this thread as a place to start posting things more regularly that I create in Unity / Unreal in my spare time. Last thing I posted I think was my entry to the Hologram Sketch…
( Aran Anderson: Sketch #18 - Hologram )

More recently, here's some of my VFX work over the past 3 years on Star Citizen that I've just posted up to my ArtStation.
Star Citizen: Engine Trails, Contrails and Micrometeorites VFX
( https://www.artstation.com/artwork/qAzEA2 )
Star Citizen: Quantum Travel VFX
( https://www.artstation.com/artwork/Bm06G8 )
Star Citizen: Hurston - Lorville VFX
( https://www.artstation.com/artwork/e0y3PZ )
Star Citizen: ArcCorp - Area 18 VFX
( https://www.artstation.com/artwork/v1OwE6 )
Star Citizen: Grim Hex VFX
( https://www.artstation.com/artwork/KaAVdr )
Star Citizen: Levski VFX
( https://www.artstation.com/artwork/L2AVNl )
Star Citizen: Mining Attachment Multi-Tool VFX
( https://www.artstation.com/artwork/e0y3d6 )
Star Citizen: Quantum Interdiction VFX
( https://www.artstation.com/artwork/dOwbEJ )