This one sounds like tons of fun. I hope I'll find the time to participate this time. I've got an interesting idea. I've started blocking the concept out a bit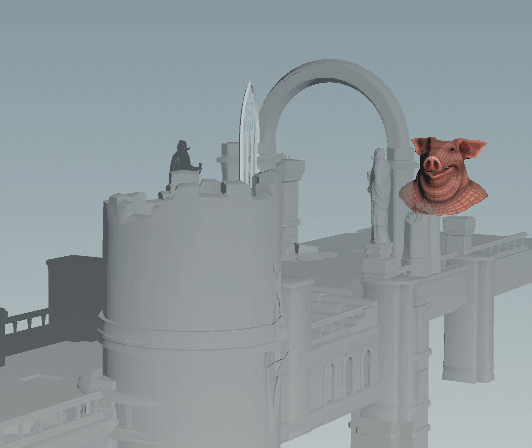 We'll see where this goes!
(Yes, the pig was turned into a southpark canadian so I could animate it. So what?!

)